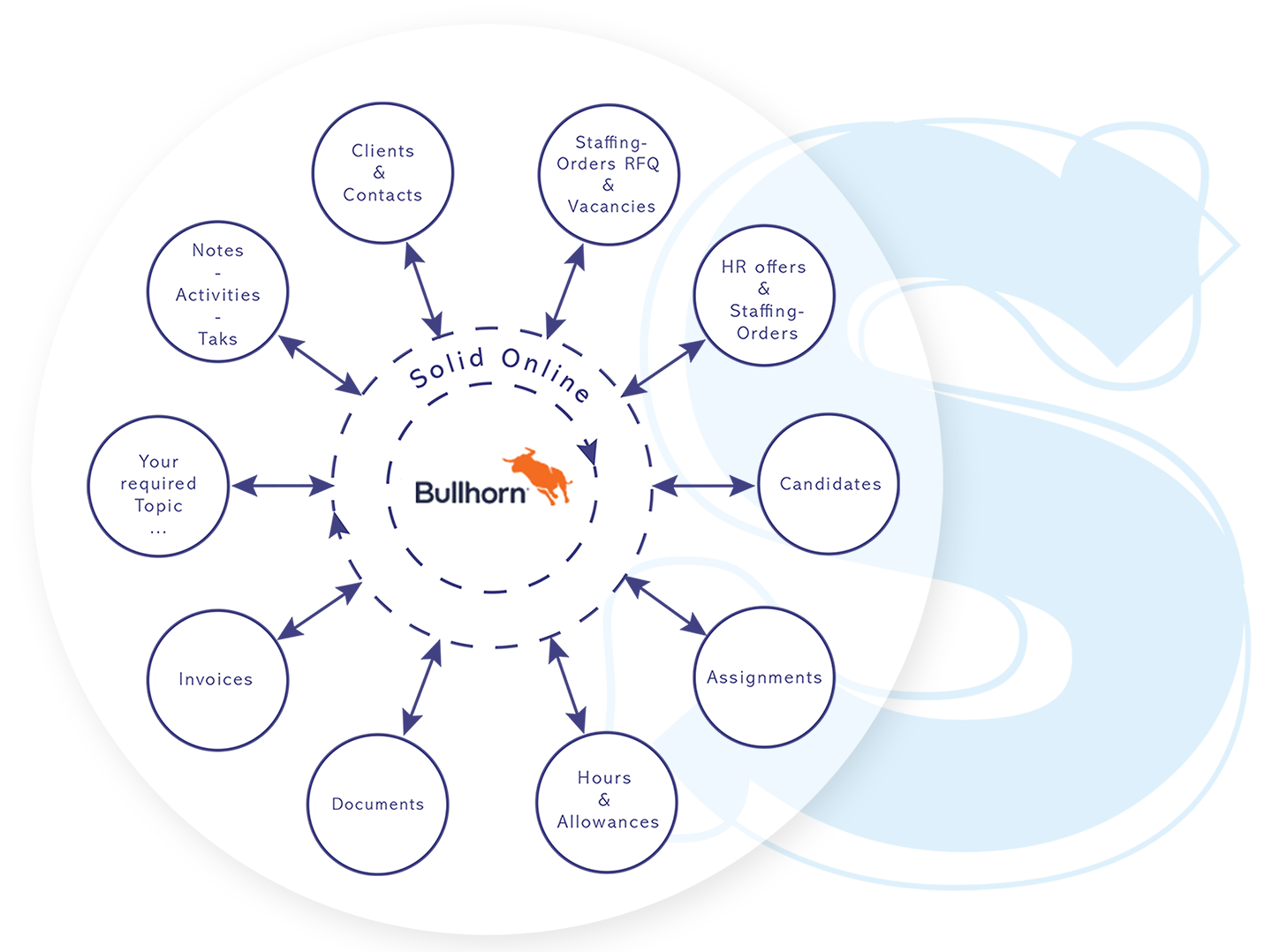 Fast and error-free data transfer between systems
The Solid Online Connector ensures seamless integration between software systems. With a Connector subscription, you can set up your data streams flexibly. Manual data entry or importing Excel lists are no longer necessary.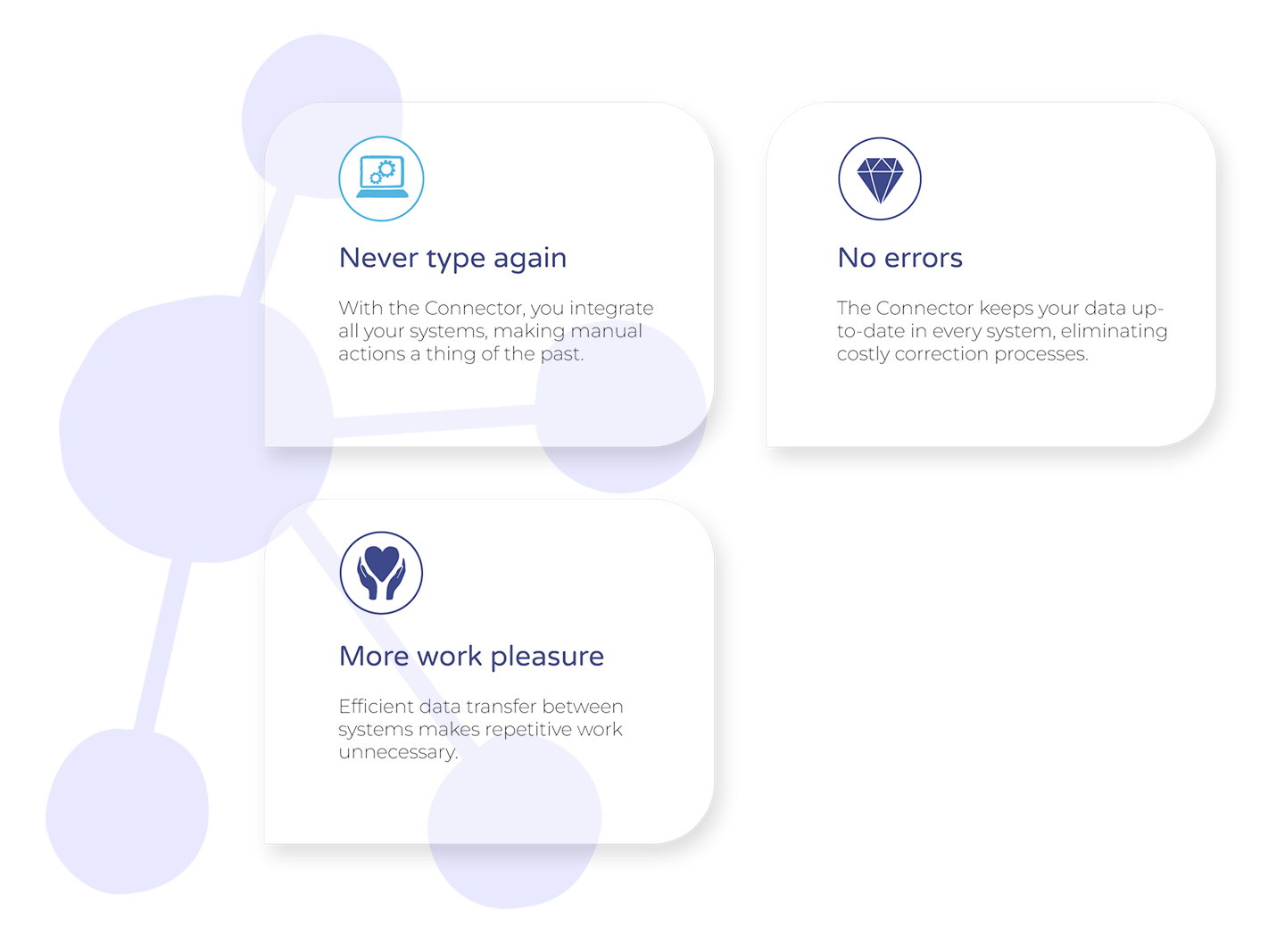 Save time and costs with the Connector
The Connector keeps your data up-to-date and accurate in every system, eliminating errors, discrepancies, and manual actions. Building expensive interfaces is no longer necessary, so no more high IT customization and project costs.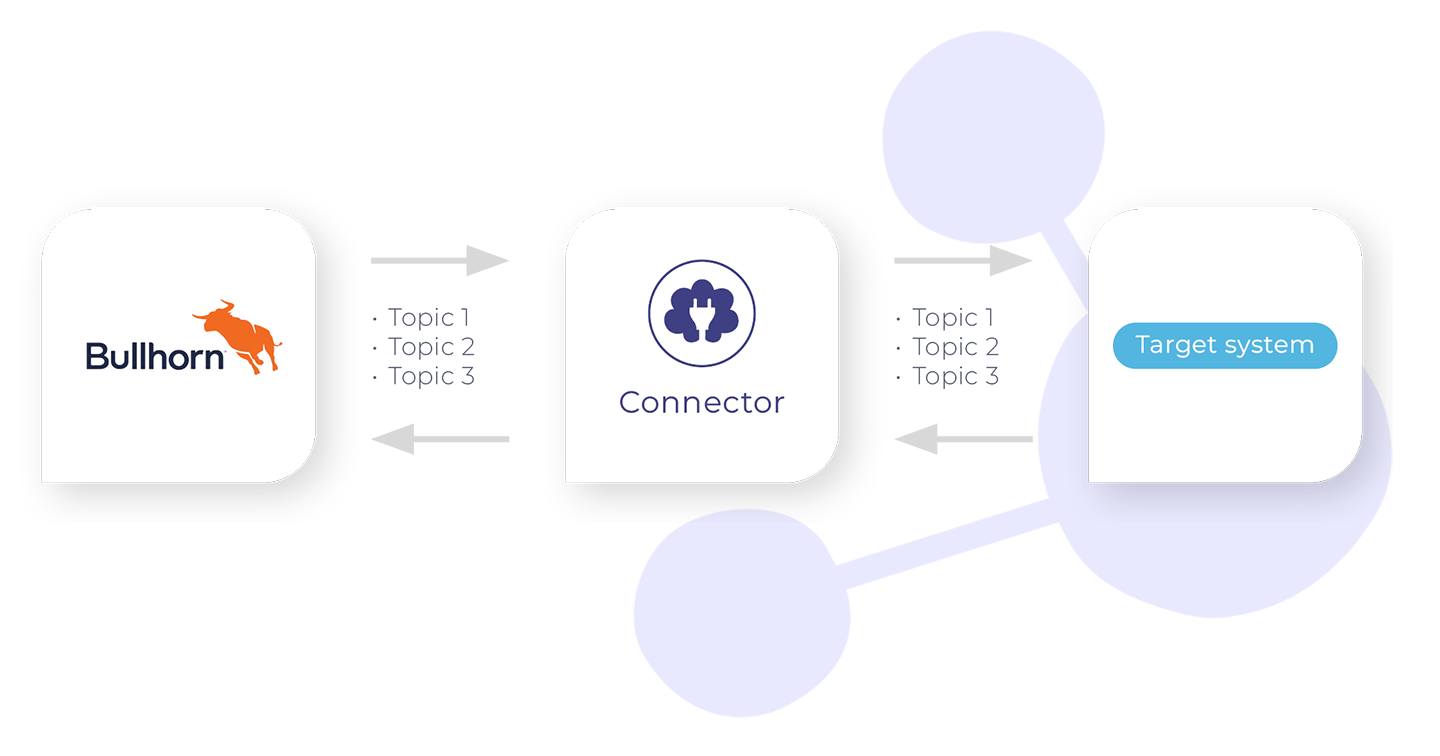 Flexible interface platform
The Connector acts as an intermediary layer, enabling software packages to understand each other. Your information flows seamlessly to contractors, suppliers, and internal applications, and, if desired, back as well. The communication between systems is configured, and the translation is set up in our Mapping module. As a result, data is instantly and accurately transmitted for further processing.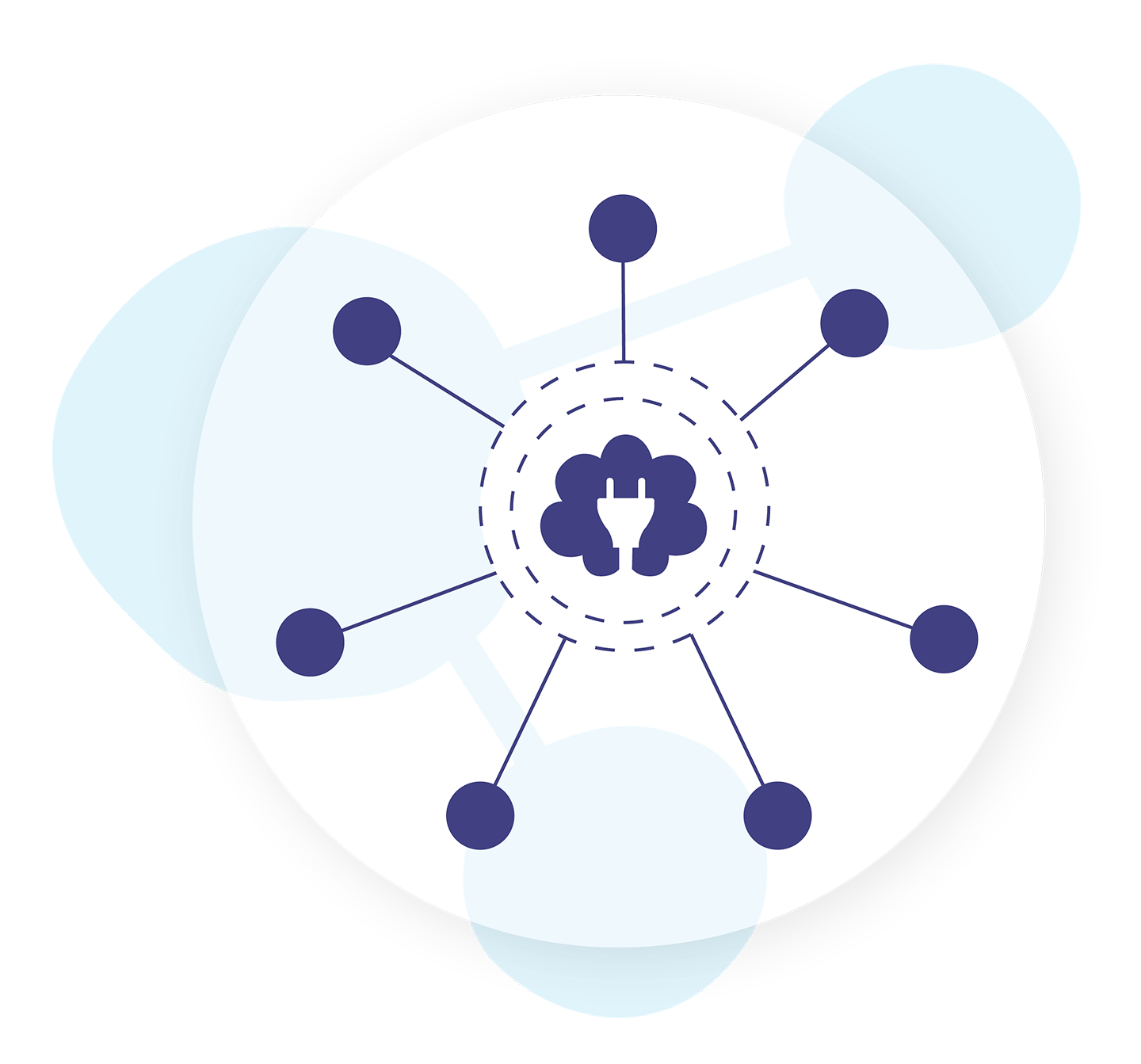 Connector eco-system
More than 80 software packages are connected to the Connector's ecosystem, including all the leading middle and back office platforms in the Benelux and DACH region. Solid Online knows what it takes to effectively exchange data between these systems. Maintenance of the connections is handled by Solid Online, ensuring that if any changes occur within a software package, the integration remains automatically up-to-date. This makes the Connector integration scalable and future-proof. The Solid Online ecosystem is continuously expanding, offering even more possibilities in the future.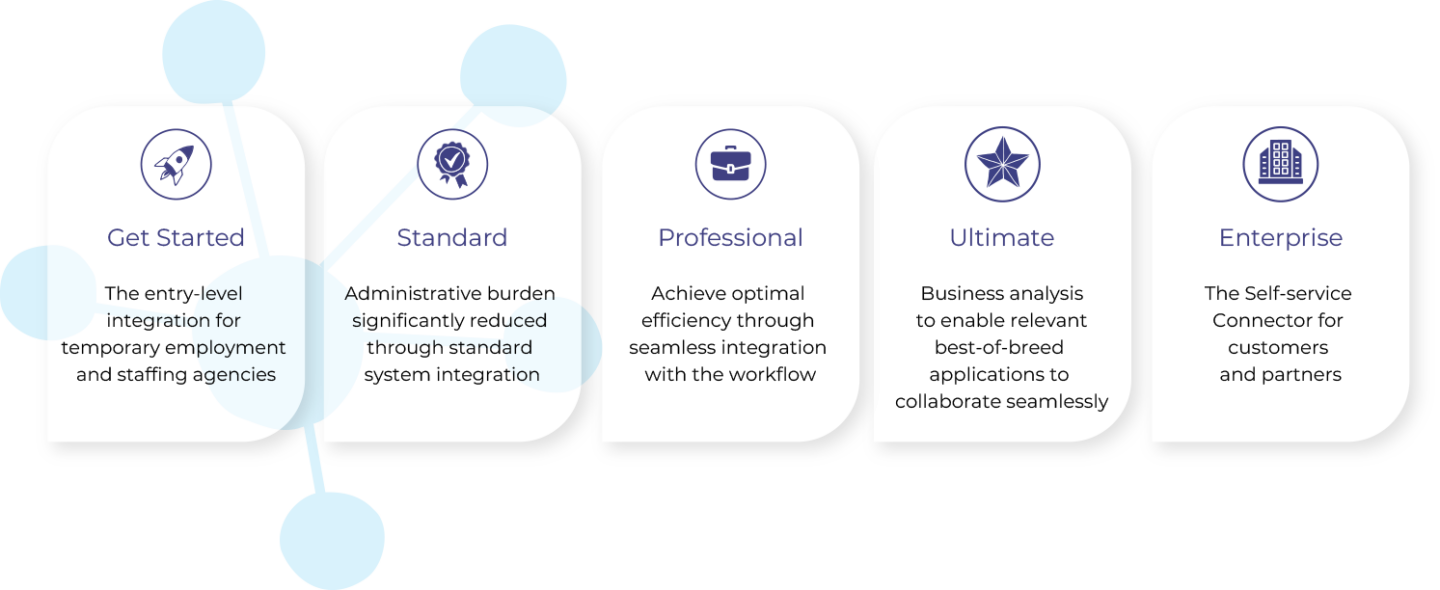 A suitable subscription for every company
The Solid Online Connector is available in 5 different subscriptions, ranging from the entry-level Get Started to the most comprehensive Enterprise variant. Solid Online is ready to provide advice on which subscription best suits your company's needs.