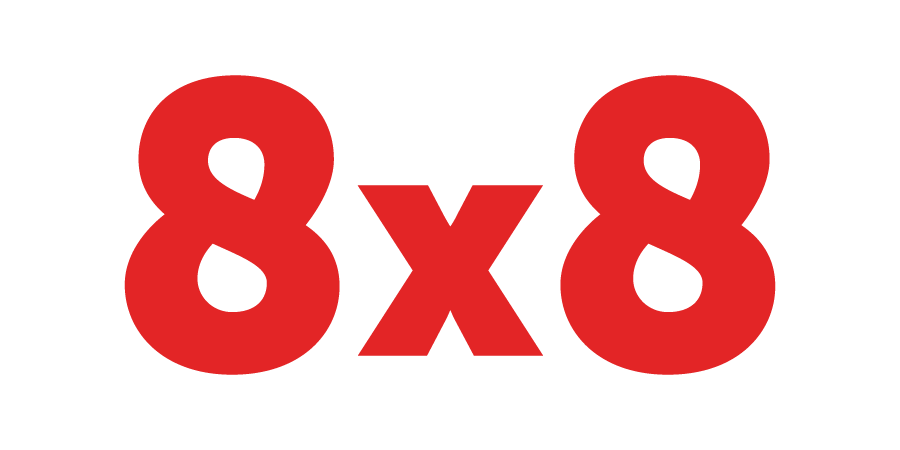 8×8
8×8 is a true unified cloud communications platform that helps businesses go faster and run in the Now. Sourcing the right talent means you need to remain engaged, flexible and agile. Speed up the screening of candidates using communication, video conferencing and collaboration tools. 8×8 will work with you on a future-ready communications solution.

CloudCall
CloudCall has designed voice and messaging capabilities specifically for staffing and recruiting firms. No other vendor is as tightly integrated with your staffing provider to minimize clicks and capture more actionable data. Make more calls with click to dial and an integrated outbound dialer, send and store candidate SMS messages, view call recordings, and much more.

Gamma
Gamma is a rapidly growing, technology-based, provider of communications services to the UK business market. Gamma's services are designed to meet the increasingly complex voice, data and mobility requirements of businesses, through the exploitation of its know-how and its own intellectual property.

Ringover
Ringover is an omni-channel communication platform with an industry-leading integration in Bullhorn. With the best and widest range of communication channels in the market, Ringover empowers recruiters to provide seamless candidate experiences, and ultimately achieve the very best client-talent fit. Calling, texting, video, conversational analysis, talent enablement, and integrations with WhatsApp, Slack, Teams, Instagram—and much more.

TextUs
TextUs is the world's first real-time communication platform changing how businesses communicate with their contacts. With 10x the response rate of traditional communication, TextUs combines business-class text messaging™ with cloud voice features to connect with people in real time.

Vonage
Vonage Business allows you to streamline and enhance your outbound and inbound communications. Quickly find caller details, add notes, and make calls at the click of a button with the new Chrome plugin from Vonage Business.
Maximize the benefit you get from your recruitment technology investments