If your market is in a slowdown, your competitors are slowing down even more. We need to be hitting the gas right now.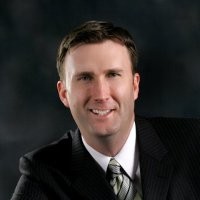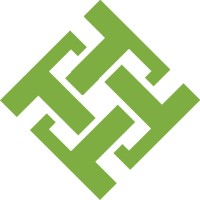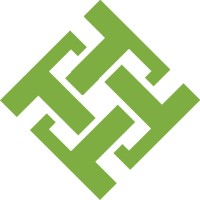 Tom Erb
Staffing Industry Consultant, Speaker, Author and President, Tallann Resources, LLC
Realigning your process with the existing technology you have is still innovating. Creating a streamlined, frictionless experience is innovation in and of itself.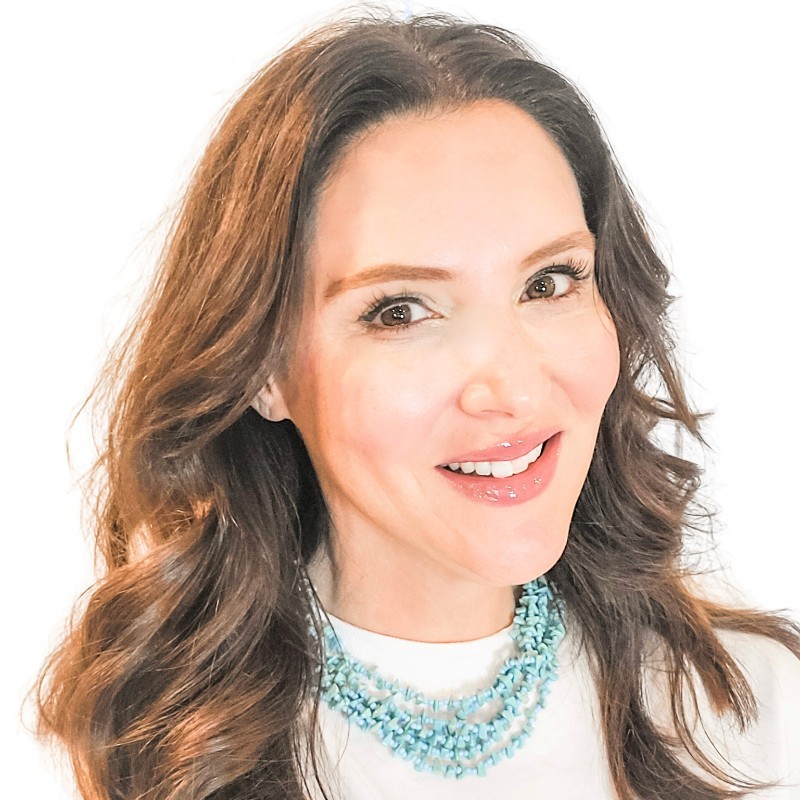 Lauren Jones
Founder, Leap Consulting Solutions
The future of the staffing industry is going to be built around innovation.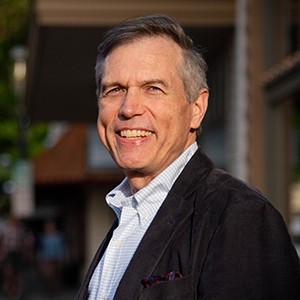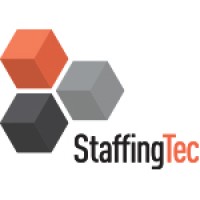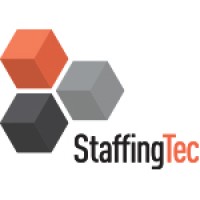 Maurice Fuller
Founder of StaffingTec
How Bullhorn has lead LaSalle Network through changing market conditions for 20 years
LaSalle Network has been working with Bullhorn for over 20 years, through recessions, the .com bubble burst, and even current economic hardships. And through it all, Tom Gimbel, Founder and CEO, still believes that, "at the end of the day, you have multiple choices of who you use for your ATS or CRM. But for me, there's Bullhorn and nobody else."