What a 360-Degree Client View Means for Your Staffing Firm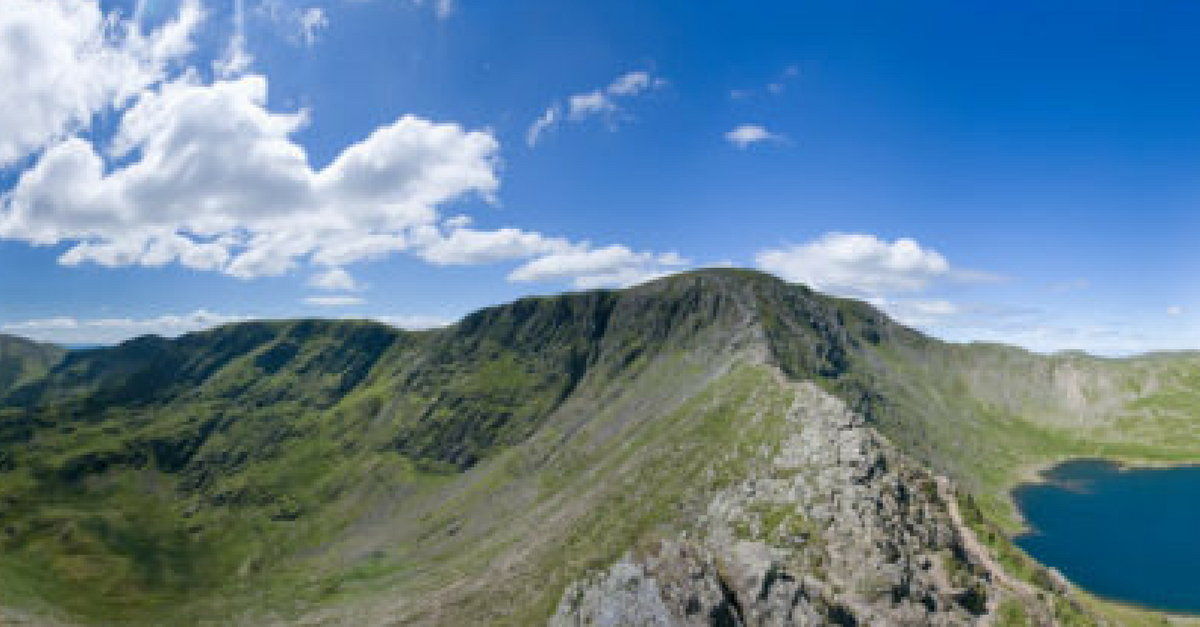 Most staffing firms boast client-centricity or a client-focused approach to their services. In fact, 92 percent say their client service is good or excellent. The problem, however, is that many staffing professionals don't have all of the data to back their claims up. Fifty-two percent don't even measure client satisfaction at all.
They understand that client relationship are the core drivers of the firm's success, yet often struggle to collect and build accurate information surrounding their clients' needs: their interests, audience, budget, purchase history, buying tendencies, previous conversations with the firm, loyalty, and more.
As a staffing professional, you know firsthand that clients are not one-dimensional. They have ample habits, goals, demands, and methodologies relating to their business. On top of this, their habits are constantly changing. It's up to you to keep up.
In order to build trusted business relationships, you must make getting to know your clients a top priority. You should have a full understanding of their frequency of business, their level of loyalty with your firm, and their level of interest in your services. You must understand who in your firm they best interact with, what time of day is best to reach them, and what kind of messaging appeals to them most. Each of these components should be pulled to create an integrated, 360-degree client view.
What is a 360 client view?

A 360 client view is a rich, accurate, and actionable view of your client. It means having complete, full-circle visibility into each of your accounts. It is a framework that your recruiters and salespeople can leverage for enhancing, managing, and analyzing valuable client information. Most of all, it offers you the ability to truly customize the client experience, inevitably resulting in measurable business benefit for your staffing firm.
Building and leveraging a 360-degree view of your client is imperative to brand loyalty and client retention. Your clients are the heartbeat of your business, and therefore need to be at the center of your business decisions. To see positive business growth, you should consider your clients' behaviors and preferences.
How to Achieve a 360-Client View

How can recruiting professionals to find a 360 client view and foster meaningful client relationships? Where can you uncover the information and insights that matter most? Truth be told, the most valuable data can be found right in your ATS/CRM. Customer relationship management (CRM) is a comprehensive system that gives you a personalized story about each of your client accounts. It houses information on client engagement, sales activity, conversation activity, pipeline health, project management, and demand generation. It shows staffing professionals what is working with their companies, and what is not.
A good example of how a staffing CRM can give you a 360-degree view is automation. A modern staffing CRM should automatically capture your team's interactions with customers.  What should automatic data capture look like? Great examples of automatic data capture can be found in fitness technology like the Fitbit. These devices revolutionized how people achieve their fitness goals by automatically capturing all of your physical activity and delivering insights which encourage you to reach your health and fitness goals. A staffing CRM can operate in a similar way for firms.
If you have not yet implemented a CRM into your firm, it is likely you have yet to experience a full 360-degree client view. You may be left in the dark about important information such as who your most engaged clients are, how often your team interacts with your clients, and where the most revenue opportunities exist.
Pick the Right CRM

Adopting the right recruitment CRM is a must if you are looking for a complete client view. You do not want to purchase a system based on the amount of data it promises. A data-overload can actually make it more difficult to form a solid understanding of your client. Rather, you should adopt a user-friendly CRM solution that promises digestible, actionable data. After all, creating a 360-degree client view relies on insights. To develop valuable insights, you need to be able to understand and interpret the figures your CRM provides.
The recruitment CRM you choose should also offer real-time visibility into your most important client relationships. It should be able to mine vast amounts of client interactions and touchpoints to deliver real-time information to your entire team. With this in place, you will learn who has the highest-quality relationships with certain clients or which team members are most engaged with a contact. You will learn how to close deals more quickly and enhance the client experience. In time, you will create a 360 client view across all of your accounts.
---
Want more information on what to look for in a CRM for staffing? Check out the guide, Win More Business with a Modern Staffing CRM.
Subscribe to the Staffing Blog
Subscribe for trends, tips, and insights delivered straight to your inbox.