5 Elements of a Successful Sales Process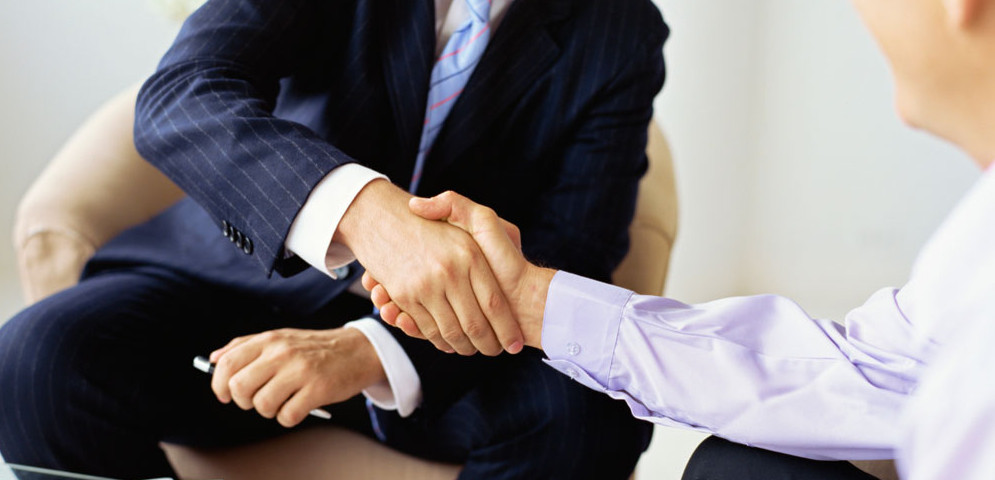 Is your sales process consistently successful?
Is your sales process scalable?
Is your sales team's standard of excellence sustainable?
Menemsha Group founder and President Dan Fisher explained what companies need to do to be able to answer "yes" to all of these questions at Bullhorn's annual Engage conference in June. Companies with a strong sales process are more likely to hit their revenue goals, identify problems, increase viable pipelines, and improve forecasting and win rates. Plus, Fisher said, successful sales processes can shorten the sales cycle.
Fisher went on to explain that successful sales processes have five common elements that help sustain excellence. Knowing these and cultivating them at your company can improve both your sales process and your bottom line.
Identify Your Current Process
Before you change anything, you have to know what you're doing now. Which of these sales process types best describes your company's process?
Ad hoc. All sales reps are left to their own devices and can develop their own processes.
Informal. There's a process in place, but no feedback between management and the sales team. There tends to be a lack of reporting and monitoring, and the sales team often slips into ad hoc processes.
Formal. The organization documents and defines the sales process and communicates it clearly to the sales team. Sales reps are held accountable through effective monitoring and reporting.
Dynamic adoption. Not only is the process defined, documented, and communicated, but the entire process is tweaked over time to continually improve and adapt to market conditions.
Transparency and Data
Along with a sales process, you also need a methodology, Fisher says, adding that companies with a third-party sales methodology are three times more likely to hit their goals than those that don't have one. Methodologies that evaluate what your top reps are doing right and what other reps can do to improve can spread best practices across your entire team.
Relying on the data that these methodologies generate can help you make strategic decisions driven by more than just gut instinct. Facts don't lie, and reliable data can help point your sales team toward a sustainable, scalable strategy that keeps improving over time.
Metrics
Once you start generating and analyzing data, look at the metrics for the cause and effect that makes data change. Outbound calls, emails, social media interactions, and other actions can change the data you get from sales teams, and that may change your objectives. When you control the metrics, your sales team can replicate the behaviors that get the results you want.
Agility
This trait is vitally important, no matter what your sales process is. Being able to change quickly and responsively to an evolving market is vital to your sales team's success, Fisher says. You can't simply train a sales team, move on, and assume that everything will be fine. The team must be learning constantly and be ready to respond flexibly to your customers' needs.
Practice
No matter how strong your sales team is, role-playing can always help it get even better. Spending time with your sales reps and learning exactly how they go through a sale can give you insight into what works, what doesn't, and what other reps can learn from them or teach them. Set aside time for reps to practice their work and learn from each other.
According to Fisher, a strong sales process can help shorten the cycle and improve win rates, leading to higher top-line revenue. Sustain your success with an improved process and watch what happens.
Interested in learning more insights like these? Register now for Engage 2016 in Boston from June 8-10 to discover new ways to connect with your clients, customers, and employees.
Subscribe to the Staffing Blog
Subscribe for trends, tips, and insights delivered straight to your inbox.