7 Fascinating Recruiting Leaders to Follow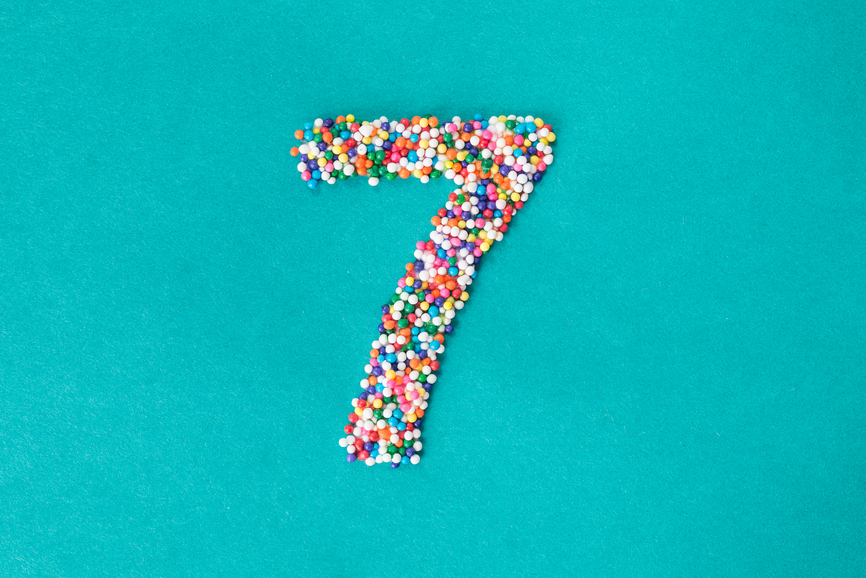 The recruiting industry is always changing, and it can be hard to keep up with all the trends and ideas. If you're looking for inspiration, this list of staffing industry leaders can help keep you plugged in to what's new and what's coming up in the industry.
The president and chief operating officer of Adecco Staffing, Russell was named to Staffing Industry Analysts' first Global Power 100 Women in Staffing list in 2015. She's been with Adecco for more than 25 years, where she oversees operations and looks for new opportunities. She spoke at Engage 2016 about how to engage and retain millennials effectively.
Kibben is the managing editor at RecruitingDaily.com, a network of recruiting-focused websites. She combines her background in marketing with her take on recruiting industry news and trends. She also serves as an advisor for Skill Scout, which offers video job postings. She often speaks on the candidate experience and branding.
The founder and CEO of LaSalle Network, Gimbel is an expert on entrepreneurship, retention, building company culture and hiring. LaSalle Network has won multiple "Best Places to Work" awards from various outlets, and he's a firm believer in hiring for personality and culture fit. While turnover is often high in the staffing and recruiting industry, turnover at his own company is less than 4 percent.
The co-founder of RecruitLoop, Slezak has almost 20 years in the industry, working as a recruiter, manager, trainer and speaker around the world. His company is an online on-demand recruitment platform that matches hirers and recruiters. His blog posts, including a recent one on how to craft the perfect job description, are always packed with useful tips.
Founder and president of Mee Derby, Mee is a well-known advocate and national expert on staffing. She serves on four American Staffing Association committees, including as a founding member of the Women In Leadership task force. Staffing Industry Analysts named her to its 2015 Global Power 100 Women in Staffing list. She has also served on a task force that looked for ways to attract young professionals into the recruiting industry.
Before opening ALKU, Eldridge served as chief operating officer at one of the nation's largest IT consulting firms, where he developed additional business lines and was instrumental in the company's growth and expansion into new geographic regions. With more than 25 years of experience, he's an advocate of developing internal talent and building a strong culture.
Pugh has more than 15 years of experience in human capital and talent acquisition. She founded FirstPlace, a Charlotte, North Carolina-based tech consulting firm specializing in the financial services industry, and in late 2010, she led it through a merger with Queen Associates, where she's now president.
Know another fascinating recruiting leader? Tweet their name to us @bullhorn so we can include them in an upcoming post! You can also follow the Bullhorn blog to stay informed about the latest staffing industry trends and best practices.
Subscribe to the Staffing Blog
Subscribe for trends, tips, and insights delivered straight to your inbox.