Why CRM Software Is Better Than Client Database Software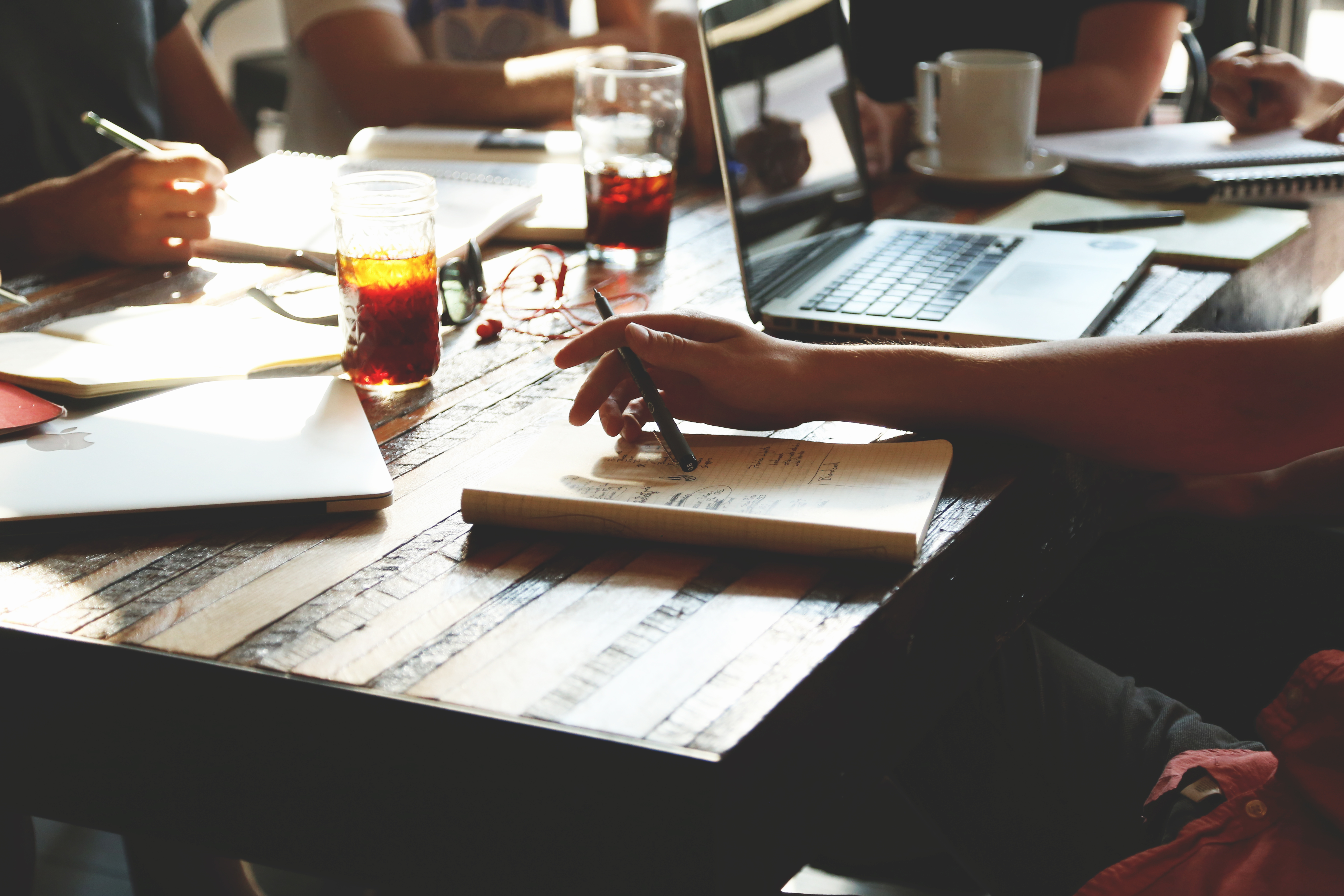 Pop quiz question for consultants:  
What is the one thing your firm needs most to succeed?
That's right—Clients.  Clients are the heartbeat of consulting.  Without your clients, you would not have business, you would not accrue revenue, and you would not earn profits.  Today, in order to keep your clients, you must keep up with your clients.  You must manage, take care of, and stay attentive to client needs.  You must build relationships with your clients.
By now you may be asking, "How can I make sure that all of my clients are nurtured?" or "How can I confirm that my consulting team is staying up to date with each and every one?"  Whether you have 50 or 500 employees on your side, there is always room to improve the relationship management systems within your consulting firm.  Perhaps that is why you are here.  You are considering implementing client database software to better manage your clients and contacts.
Client database software can be a great solution for consultants hoping to better their business processes.  Like a contact management system, client database software stores important client-related information in one place.  It serves as a simple way for consultants to access client contact information and answer questions consistently.
Typically, client database software allows consultants to not only contact their clients with ease, but also take notes about those clients and coinciding conversations.  They can then create tasks or automated reminders, such as follow-up emails or meetings, based on those engagements.  This capability allows consultants to follow-up on projects, look efficient and professional, and with any luck, generate repeat business.
For some consulting firms, client database software is very effective.  It streamlines business processes, contact organization, and expires the need for marketing lists, spreadsheets, and address books.
Next question, consultants:
Is there a solution out there tailored to both your needs and those of your clients?
The correct answer is yes—CRM software is a single, customizable solution designed to meet, and even exceed the needs of consulting firms as well as their many clients.  And in an industry that relies entirely upon its clients, this sort of solution is one that every consultant should consider.
An acronym for customer relationship management, CRM is all about cultivating strong client-consultant relationships.  It is similar to client database software in that it helps manage client information.  The right Consulting CRM, however, can take that client information to a new level.  It can analyze client activity and deliver actionable insights that consultants can then leverage to develop meaningful client relationships.
Like client database software, CRM allows consultants to take notes on their engagements with clients and keep them stored in a single database.  The leading CRM systems, however, take a step further in that they automatically capture every interaction, every email conversation, store it, and organize it by client.  With an integrated CRM, automation replaces your fingertips.  No tedious data entry is required.
It seems that in the end, client database software is just that: a glorified database that stores client information, reduces complex client relationships, and consolidates them into simple records.  CRM, on the other hand, is true relationship management software.  It is built for consultants who need an intuitive, automated, and accessible solution on the go.  It is built for consultants whose time is precious, who want to foster client relationships; who want to improve customer retention; who want to increase top-line growth.  If these are your goals, then CRM is your solution.  Unlike client database software, CRM identifies where new opportunities are, where engagement is needed, and which clients need attention.  In that sense, CRM software works for you and your clients, too.  And today, that is what matters most.
If you are looking for an easy-to-use solution that will help you get the most out of your relationships, consider leveraging the capabilities of relationship management software built for the way consultants work.
Subscribe to the Staffing Blog
Subscribe for trends, tips, and insights delivered straight to your inbox.