Forward-Thinking Commercial Banks Use a CRM for Three Reasons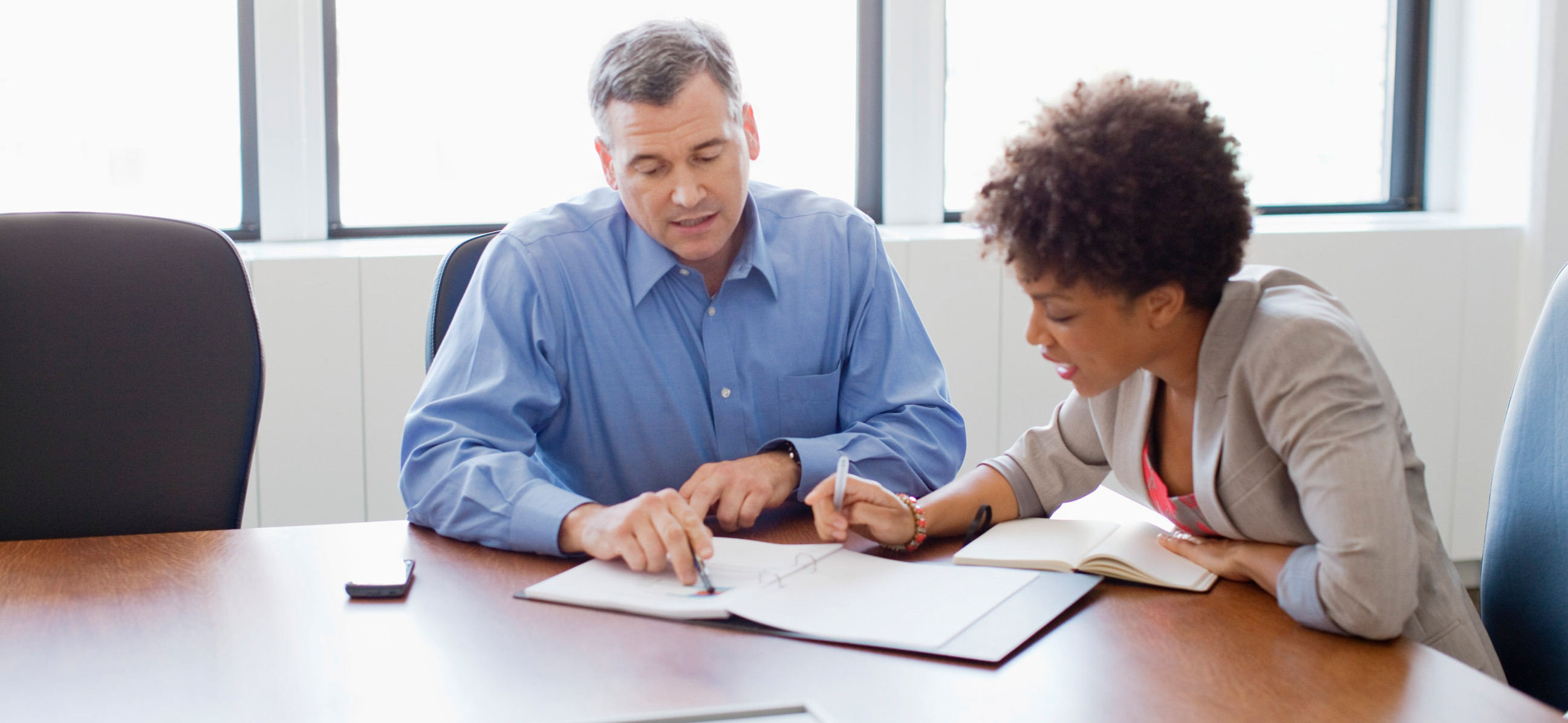 The U.S. banking industry has seen tremendous change over the last few years, and it's now entering a new post-crisis era with a much stronger focus on increasing growth and boosting profitability. However, concerns – some old, some new – are keeping banks on their toes. Whether it's the rising cost of compliance with government regulations, pressure from competitors and nontraditional lenders, or the acquisition and retention of profitable customer relationships, the banking industry has plenty to consider.
With a focus on growth among today's banking challenges, it's essential that commercial banks act as more than just banks to their customers. Commercial banks must become trusted advisers, shifting away from the product-centric thinking of the past to the customer-centric thinking of today, if they are to remain competitive and relevant.  Forward-thinking banks have invested in CRM solutions that help them better understand who their customers are, what they need, and how to satisfy them so that they can improve their firms' profitability.
Growth
The pursuit of growth and profitability is at the forefront of every bank's goals. As the economy has mostly recovered, banks aim to return to pre-crisis growth patterns over the next few years in spite of new challenges. Banks need to better organize their resources to seek out and retain the most profitable customers while foregoing unprofitable relationships. Forward-thinking banks are using modern CRMs to optimize their business development processes by organizing contacts and contact history, automating workflows and pipelines, and managing customer referrals.
Customer Trust
Winning new business is only the beginning. Trust is built on consistency and a meaningful value exchange with the customer. Acquiring a profitable new customer is difficult enough, but retaining that customer may be even harder. A relationship management system helps banks create a 360-degree view of a given customer by gathering bits of information across multiple customer interactions and various stakeholders at the organization. With this information, each bank employee can quickly get a complete view of the relationship so that every conversation provides added value to the customer, who will then know what to expect from each interaction. Forward-thinking banks know that customer trust can help them weather more than a few bumps in the road.
Competitive Differentiation
It seems like every day, there's a new company or technology out there claiming to disrupt the financial services industry. With commercial banking, it's no different. Nontraditional players have undercut traditional banks with lower costs, better service, and much simpler onboarding processes. These nontraditional businesses are expanding into payments, credit, and loans, and banks are feeling the pressure. Customer service is now a competitive differentiator, and consumer expectations for personalized interactions have shifted to the B2B environment.  In the new competitive ecosystem, it's more important than ever to provide exceptional customer experiences in order to stand out against the rest.  Forward-thinking banks are using CRM systems to anticipate customer requirements by using real-time interaction data and a single view of the customer's entire relationship footprint to enable managers to have more personalized customer conversations.
Subscribe to the Staffing Blog
Subscribe for trends, tips, and insights delivered straight to your inbox.