Getting Started On Your Candidate Engagement Journey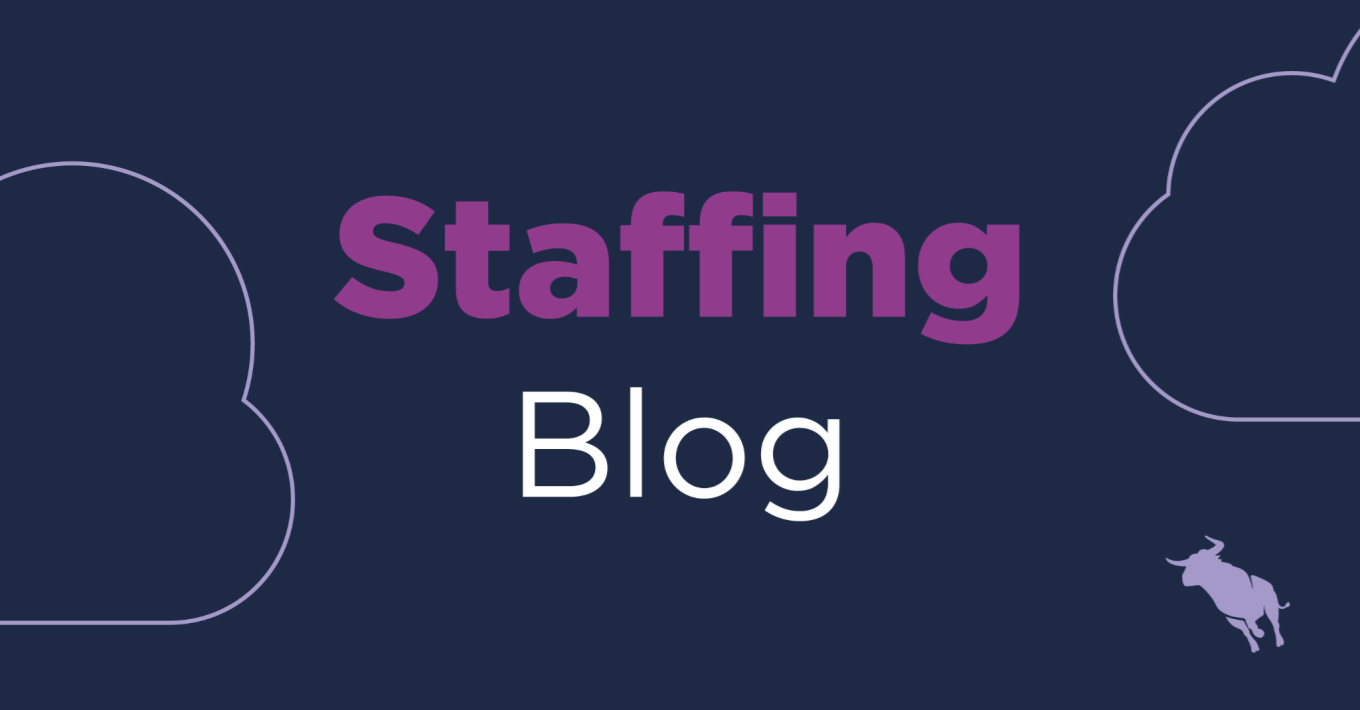 So you're ready to put a firm focus on candidate engagement—but where should you start? Here's an overview of how putting a candidate engagement strategy in place may look:
Understand your current situation: Find where your firm's employment brand and candidate engagement efforts stand by surveying your current candidates, and by looking at feedback online.
Commit to candidate engagement: The leaders of your organization need to be united in their commitment to a candidate engagement strategy.
Appoint an executive sponsor: Make it someone's responsibility to ensure that the process is properly followed through and that this accountability is shared by all involved.
Incentivize success: Offer incentives to those who take candidate engagement seriously, particularly in the beginning (this is important since the strategy will not bear fruit immediately).
Utilize technology: Source and deploy technologies that automate processes that can be automated, and that streamline and make more precise the processes that retain a human element.
Analyze your progress: High-level candidate engagement is a process that is forever in flux and requires constant adjustment. You will need to continually analyze your efforts in order to improve them, save being overtaken by your competitors.
(For a more comprehensive dissection of good candidate engagement practice, check out our Recruiter's Guide to Candidate Engagement.)
Some basic (and quantifiable) goals worth aiming for as part of this strategy development might include:
Acknowledge initial application within 24 hours
Make info about company and culture readily available to candidates
Limit your application forms to X number of fields
Communicate status to candidates at key points of the application and hiring processes
Ensure a manager communicates with the employee after an offer is accepted
Conduct surveys during the process to obtain feedback
Subscribe to the Staffing Blog
Subscribe for trends, tips, and insights delivered straight to your inbox.