How Creating Small Memorable Moments Can Engage Your Candidates in a Big Way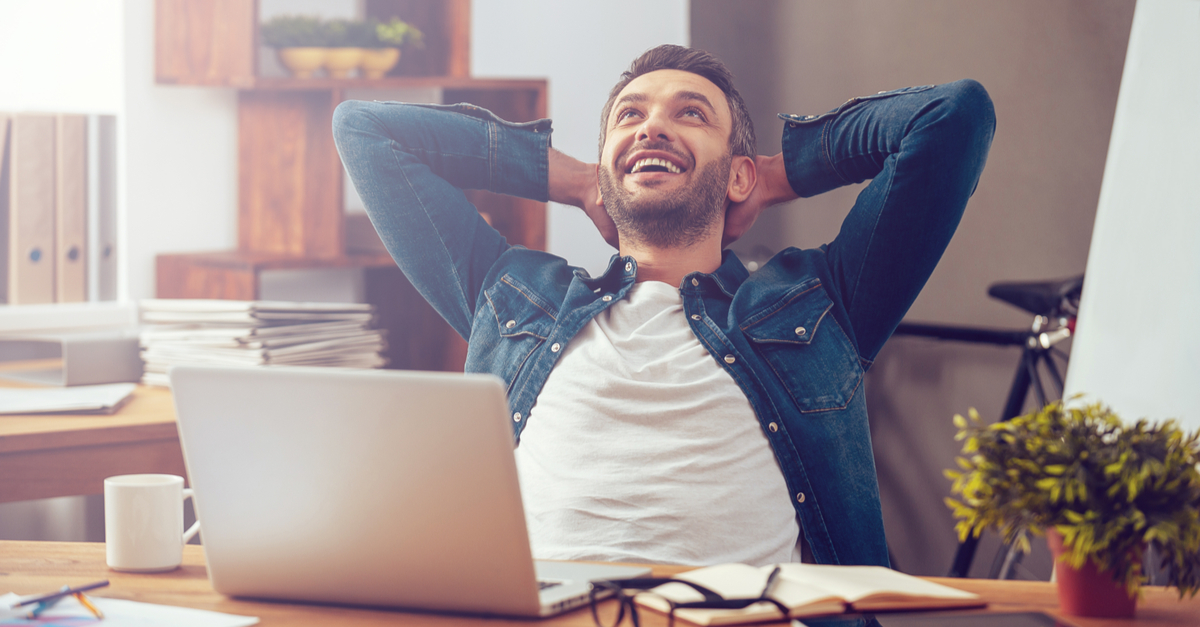 As I reflect on Engage Boston 2019, it has made me think about the components of engagement. I was recently coaching a young baseball team. The struggle with coaching players—especially young ones—is how to keep them engaged with the game? A few other coaches (parents) and I met, and we came up with a plan: rather than try (and fail) at engaging the kids all the time, we try to create at least one moment during each practice or game for each kid…even if they are on the other team!  It's those moments that they remember. It's these same moments that Keynote speaker Tim Sanders spoke about creating.
Many of today's most successful companies, from Netflix to Disney to Virgin Atlantic, understand the importance of delivering memorable moments for their consumers, which has helped them stand out and cultivate brand advocacy. From recommending new TV shows or using an app to cut down on long queues to adding humor to the online flight check-in process, these companies deliver personal touches that keep their consumers highly engaged with their brand.
Now, what does that have to do with candidate engagement? Everything! In today's candidate-driven market, staffing agencies need to think about applying the same consumer-driven logic to how they engage job seekers.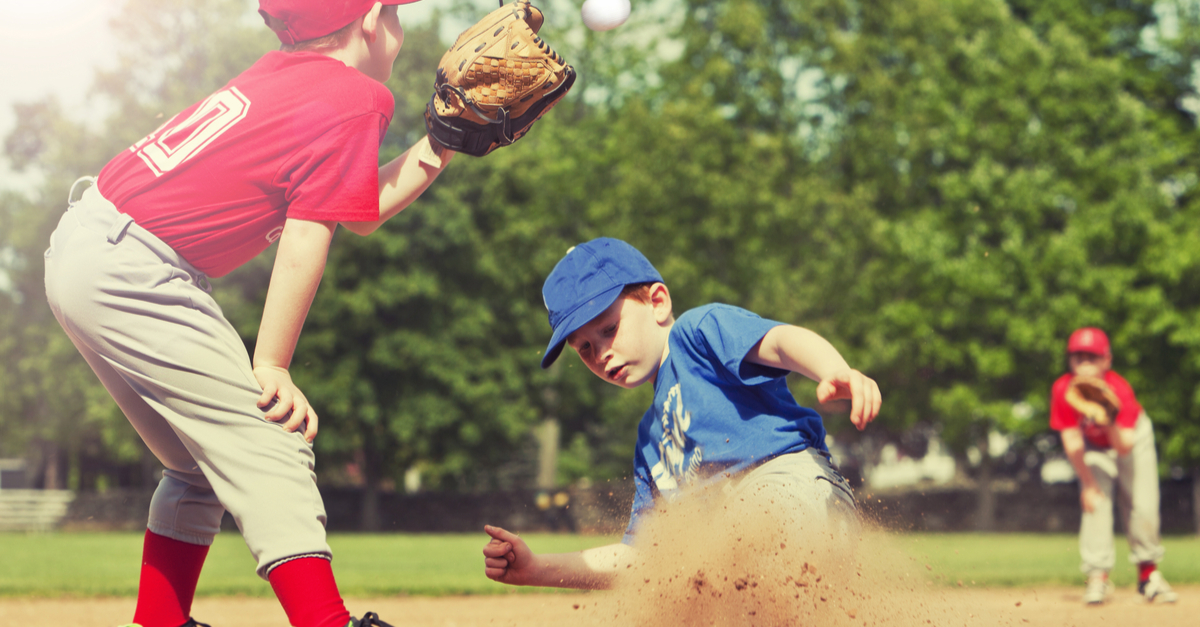 Delivering memorable moments to a high volume of candidates might sound like a daunting task, but it can easily be achieved with a plan and today's engagement technology. Here are 3 ways to delight candidates and drive them to action—even among passive job seekers:
1) Personalized career sites powered by AI
At baseball games, we announce the kids' names before they take the field…And you can do the same thing for candidates. When job seekers come to a career site, they can be greeted by their name before they jump into the experience.
An AI-powered career site delivers even more memorable moments throughout the discovery phase. The most effective career sites are designed using the latest UX (user experience) best practices, which means the most important information catches the eye, such as:
Tailored job recommendations

based on their skills and interests, which are received when they connect their social profiles or fill out a quick questionnaire.

Content that helps candidates

envision working with the organization, as well as client videos of other candidates and employees that they can relate to, photos of company events, and a list of benefits. Look for technology that includes an easy-to-use content management system so the team doesn't need to rely on web developers or agencies to keep their content fresh.

Glassdoor reviews.

Half of job seekers

check review sites like Glassdoor

to see if it would be a good opportunity. It's already a part of their discovery journey, so why not make it easier for them to consume that content on your own career site? Consider adding a Glassdoor widget that displays top reviews of happy employees.

Job carts

, which work just like virtual shopping carts found on Amazon and other online retailers. This lets busy or passive candidates save jobs and come back later to finish the job application or continue their search.



2) Smart chatbots
"Hey Batter! Swing batter…" Ok, not that type of chat! AI-powered chatbots allow for lower barriers of entry for candidates to find what they're looking for. 

They also act as recruiters' virtual assistants, so they can spend less time on administrative work and more time on building relationships with best-fit candidates. Chatbots automate the tasks of sourcing, screening, recommending jobs, scheduling interviews, and answering candidate questions. (Imagine what they will be capable of a few years from now.)
Are you looking for candidates who job search after hours? Take note. A healthcare center in California converted 471 medical staff candidates within two months of deployment; most came to the chatbot while the center's recruiters were sleeping!

3) Event management tools
Let's face it: the kids like the game, but it's all about the details—aka, the snacks—and every team has failed at snack sign-ups. For recruiters, events are the big game, and the last thing you want to do is disappoint those who might eventually join your team. Just like how you don't want to be the parent who brings raisins to a game with six-year-olds, you also don't want to fail at creating memorable moments at your events.

Implementing an event or on-site campaign management solution makes it easier to attract, engage, and nurture candidates. Using event-building templates, recruiters can build interesting registration pages quickly, promote the events through email and SMS to targeted lists, and follow up with attendees through automated nurture campaigns using email templates designed to delight. 
Another best practice from coaching? At the end of the game or practice, find one thing each kid did that stood out that day and let them know you noticed. Do the same for your candidates–-let them feel unique and noticed. If they are not a fit can you recommend courses they could take to upskill? It will keep them coming back to your brand!
I hope this has inspired you to think about more ways you can provide memorable moments to your candidates. You might be surprised by what small changes you can make that will have a big impact. Get started by mapping what your candidate journey looks like, from exiting their company and accepting a new offer to redeployment. Check out this candidate journey template to get started. 
Pro Tip: Engagement often begins before you even speak to the candidate!
---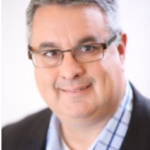 About the Author: Matt O'Brien is VP of Staffing and RPO partnerships at Phenom People. Phenom People is the leader in Talent Experience Management and a proud "Run as One" Bullhorn Marketplace partner. Their AI-powered Phenom Talent Experience Management platform provides enterprise companies with a unified solution for all four key work experiences: candidates, recruiters, employees, and management. Follow Matt on Twitter at @obriengroup and @phenom_people.
---
Interested in learning more about Phenom People? Visit their page on the Bullhorn Marketplace. 
Subscribe to the Staffing Blog
Subscribe for trends, tips, and insights delivered straight to your inbox.