Is Your CRM Built for Humans?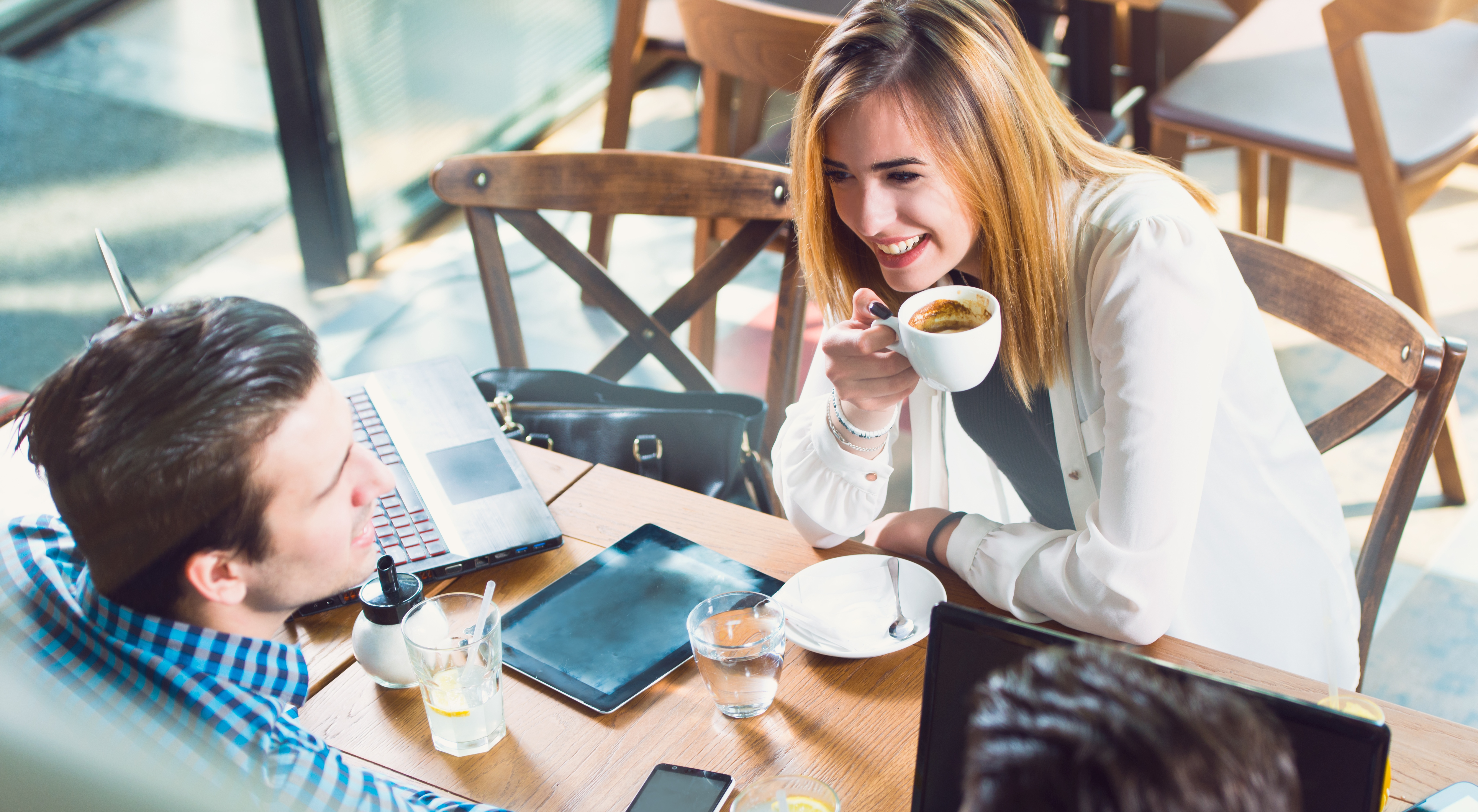 Are you a robot?
If you answered yes to this question, you can stop reading now. But if you identify yourself as a human, please proceed.
It may seem like a silly question, but in a world that's flooded with technology, we can sometimes forget the importance and value that we, as humans, provide to everything that we do. The most successful pieces of technology today are those that can easily fit into our busy lives – technology that not only makes our lives easier, but also more efficient.  
But without the human touch, technology is useless in relationship building. The bottom line is that robots don't have feelings, and humans do. It's pretty difficult to build any relationship without feelings.
So now I ask: do you love entering data into your CRM while also trying to juggle your busy schedule? Is data entry the most thrilling part of your day? Chances are, this is absolutely not the case. Most CRMs are built for data robots, and not designed for you, a human.
While the technology that many use today may consolidate your data, it requires you and your employees to manually enter it into your system first.  Often, important details are left out during this process or whole entries of customer interactions can go missing altogether.
Don't get me wrong: technology is incredible, and the astonishing things it allows us to do make it possible to be so much more effective in our everyday tasks. But wouldn't it be nice if the technology you use could coordinate with your busy schedule, continue to work while you do, and allow you to focus on whatever urgent matter comes up?
In a typical business day flooded with interruptions, it's hard to keep your place. Multitasking isn't always the easiest approach, and things might only get half-done before a new, higher priority arises.
Whether you're running to a client meeting or just taking a few days off for a vacation, you need an easy-to-use CRM that will continuously track interactions and generate customer insights while you're out of pocket. By the time you check back in, you can be presented with the newest and most urgent opportunities that require your immediate action. A CRM should allow you to check in quickly and efficiently anywhere, anytime.
What if there was a CRM that could work exactly the way you do – a CRM system with people skills?
Good news – there is!
Introducing Bullhorn CRM for Humans, a system designed for you – a CRM system built with radical ease of use, relationship insights, and proactive intelligence in mind. Perfect for multitasking-intensive businesses, Bullhorn CRM has the ability to automate the capture of customer interactions, provide comprehensive account health trends over time, and it even tells you the best time of day to close a deal.
Put the relationship back in your customer relationship management system by giving your team a CRM they're going to love to use: Bullhorn CRM for Humans.
Subscribe to the Staffing Blog
Subscribe for trends, tips, and insights delivered straight to your inbox.