Is Relationship Management a Component of Your PR Software?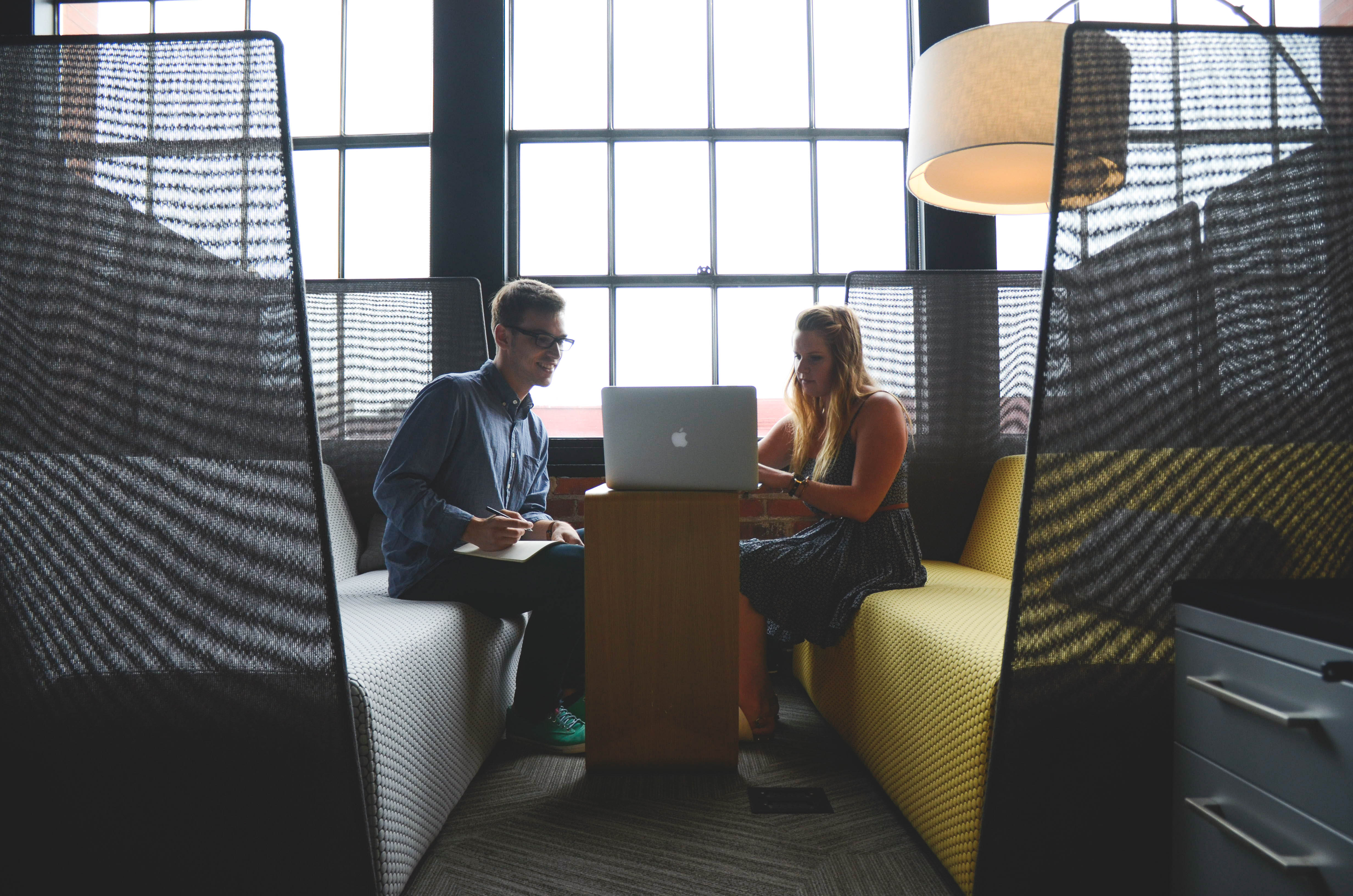 Public relations professionals can undoubtedly accomplish a lot in a day's work. There are still days, however, when it feels nearly impossible to cross off every task on the to-do list. As a PR pro, you understand this reality all too well. You constantly find yourself getting caught up in data entry. You spend hours digging up an old email thread for a client. Not to mention the times your team's own internal activity gets lost in translation.
These PR challenges are not uncommon, even for industry leaders. Fortunately for you, there are software solutions to help you manage, track, and monitor both your clients' and your agency's PR efforts. Perhaps that is why you are here. You are looking for the right PR solution to get the job done. You are looking for a technology that will not only help your agency grow but one that will also grow alongside your agency. You have considered alternative solutions such as Cision or Meltwater, but recently heard that a CRM system may do the trick.
The first step in choosing the right type of PR software for your agency is to evaluate your current workflow: What areas need to be improved? Do you need help with contact management? Do you need a system that will centralize your media lists? Do you need assistance building relationships with clients and media contacts? Do you need help managing your team? How about reminders to follow-up with your many contacts?
The most common types of PR software promise easy pitching, social media management, and media intelligence to help you analyze the impact of your campaigns. But which PR tools will help you with your media, client, and team relations?
Building and maintaining relationships are key to public relations. This can only be achieved, however, with consistent and effective engagement among your teams, media contacts, and clients. Your PR success will require enough time dedicated to nurturing relationships and building a mutual interest with reporters.
When time gets lost to the day, it can be hard to keep up on conversations. It can be difficult to personalize emails, call media contacts, and meet with your many clients. That is where relationship management software can come into play. PR relationship management software, also known as PR CRM, is tailored to agencies looking to ease their day to day processes and boost important client and media relationships. Similar to the many PR software offerings, PR CRM:
Replaces tedious spreadsheet nightmares
Serves as a contact database for all of your email and media lists
Hyper-targets your most influential contacts
Automates the pitching process
Streamlines news distribution
Tracks campaign activity
Provides insights into your campaign's success
Unlike some of the most general PR software systems, however, PR CRM software:
Keeps your teams tied together: CRM tracks your team's internal activity and interactions, helping you diminish double-pitching and repetitive email chains.
Prevents missed conversations: CRM automatically captures all email conversations and stores them in one, easily accessible solution so that you never miss an opportunity.
Enhances one-to-one media contact: CRM provides valuable insights into reporters' interests, histories with your agency, as well as who on the team a given reporter interacts with best.
Improves your pitches: CRM is equipped with reporter intelligence capabilities, allowing you get better responses from your pitches.
Manages ongoing relationships: You can get better at planning your pitches and following up with reporters through automated, proactive notifications and alerts from a CRM.
If you are looking to implement PR software into your agency, look for an easy-to-use solution that will help you get the most out of your relationships. If you are looking to update your current system, consider leveraging the capabilities of PR relationship management software, and put 'relationship' back into public relations.
Subscribe to the Staffing Blog
Subscribe for trends, tips, and insights delivered straight to your inbox.