Staffing 101: What's the Difference Between Front Office and Back Office?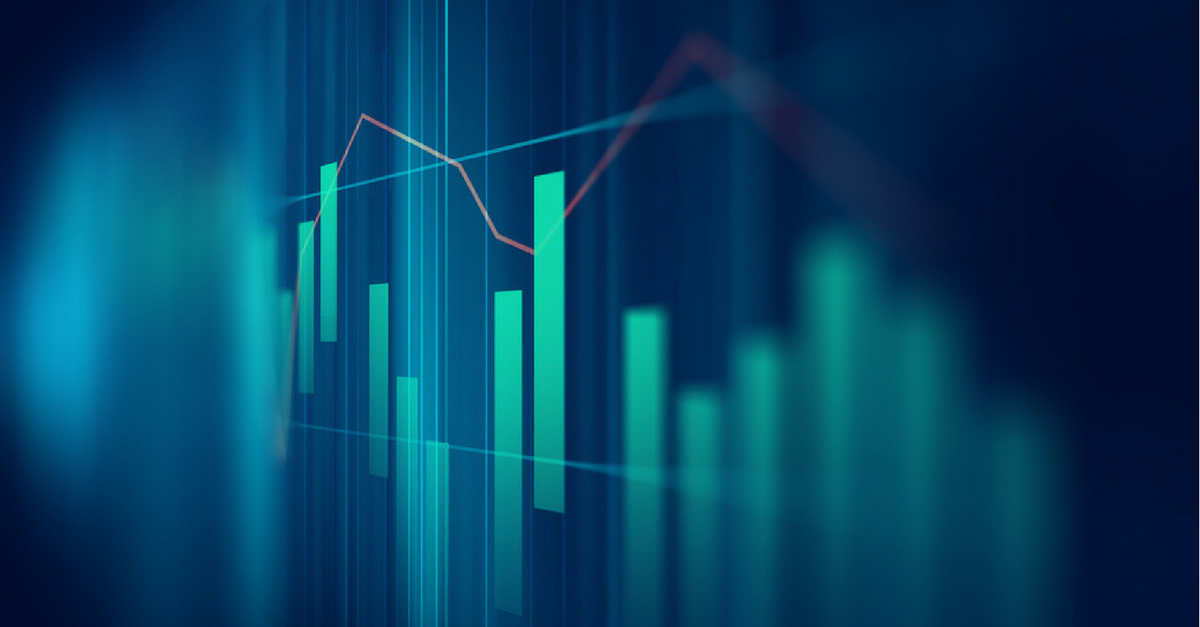 Welcome to Staffing 101. In this series, we'll capture some frequently asked questions about staffing technology and its benefits for firms.  See previous entries about applicant tracking systems here and candidate sourcing here.
---
What is the back office?
The people in your staffing firm who work in Internal HR, Payroll, Finance, and Accounting.
What is the front office?
Front office refers to people who work in client and candidate-facing roles, like recruiters, salespeople, and account executives, as well as C-level decision-makers.
What is back office data?
Back office data generally refers to financial data, both your own and your clients and candidates (e.g., invoicing, payroll, timesheets, commissions, billing hours, etc.) 
Who can see back office data?
Traditionally, back office data is locked up in back office systems and software, and the staff working in those systems must export or run reports on behalf of others in the firm. But it's a terrific resource for people in your front office, as well and a critical component to discovering the truth of your business.
Why does back office data matter? 
There's more than one answer to that question, but here are some top reasons:
You'll learn what's really happening in your business
Is your data telling you the full story? If you aren't monitoring and utilizing your back office data, you're missing vital information that'll help you understand your firm's performance. Back office data can explain incongruencies operational data alone can't.
You can provide a better service to candidates and clients
Want happier candidates and clients? Back office data can help prevent negative experiences. Does a worker have a question about their time sheet? Does a client have a question about their latest invoice? If your recruiters and account executives can answer their questions without asking for someone in the back office to get the data, your candidates and clients get the information they need sooner.
You'll Make More Informed Decisions
Good decision-making requires complete information. Do you know exactly which clients provide the best margins? Which clients aren't paying their invoices? How are your own employees ramping up? If you don't have access to all of the data surrounding your business, you're building a puzzle without all of the pieces.
---
Want to learn more about back office data? Read By the Numbers: How to Run Your Firm from Front to Back for a comprehensive guide to managing your business with back office data.

Subscribe to the Staffing Blog
Subscribe for trends, tips, and insights delivered straight to your inbox.