Harnessing the Power of Relationships in the Staffing Industry | Staffing Speaks Out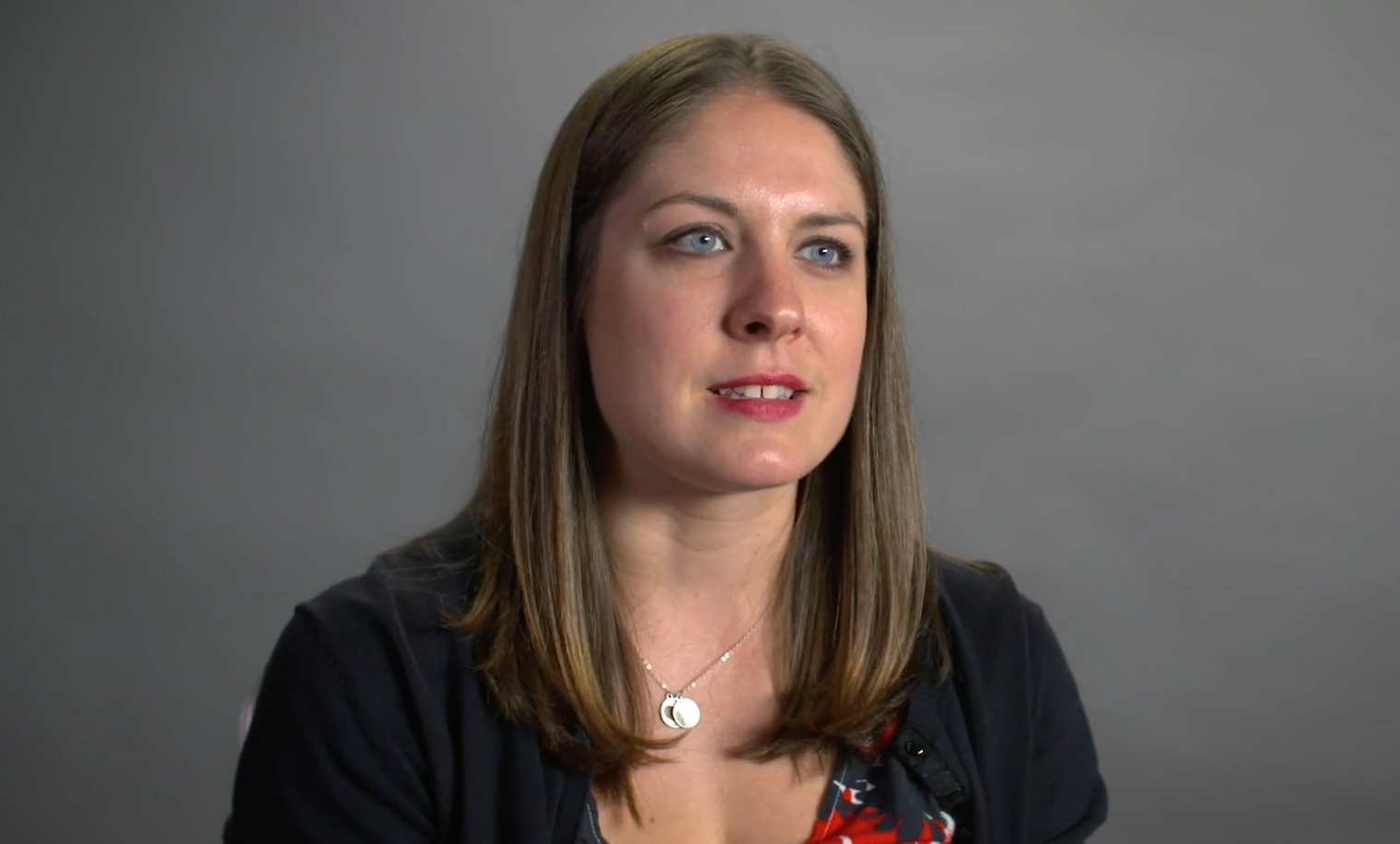 How can you make relationships count for more in the staffing industry? I had the chance to speak with Natalie Halamar, the Operations Team Lead at a major global staffing firm. We talked about building real relationships, her path to the staffing industry, and much more. Read on for her insights or watch the interview clips below.
Katie Tierney [KT]: How did you get into staffing? Was it something you've always wanted to do?
Natalie Halamar [NH]: No. It was an industry I didn't even know existed. I think like a lot of people, I had a stereotypical idea of what it was. I thought, 'you're a headhunter' —not something I would ever be interested in. And then they started telling me about what it was and what it did and how they helped people I was like, "This is actually kind of a cool industry." So, not where I would have seen myself, but I'm very happy with what's come out of it.
[KT]: How has technology transformed the way you build relationships with candidates and clients?
[NH]: There are so many different ways now that you can connect with someone. Do you prefer e-mail, do you like texting, or do you like being on a Google Hangout and being able to see each other? I think the video conferencing is one of the biggest things that's really helped improve relationships with candidates and with our clients as well.
Now I might be able to meet you in person or those interview times just don't work for me. By using things like video conferencing it makes it so much easier to connect with people. In the past it was always, "well let me fit it into your schedule" or "let me rearrange this", but now you can do things from Starbucks or your car if you really wanted to. It just makes it so much easier to connect with candidates or your clients.
[KT]: If you could change one thing about the staffing industry, what would it be and then what would you change?
[NH]: Technology just moves so fast and the candidate pool is so tough, and as an industry, we're always about speed-to-market. I think sometimes we just need to take a step back and remember that we need to build relationships and we need to talk to our candidates and we need to know what's going on in their lives.
Even saying, "Hey, what's going on with your family?" goes a long way. That ties into how I'm going to present any jobs to you or how I'm gonna place you, so I think we get so focused on the speed-to-market that we have to remember that we are in the people business and we're working with people.
You need to remember that and people like building relationships and having conversations and getting to know 'Who's this guy or girl that I'm putting all my eggs in one basket with?"
I think I see a lot of us losing that and you kind of have to remember what we're doing in the first place and who we're working with.
[KT]: And finally, what do you love most about the staffing industry?
[NH]: I feel like it's such a typical answer to say I love helping people, but I really do. It's amazing to kind of sit back and think that by getting this person a job the ripple effect that that might have on their life.
From having money now to pay the bills or to help their family or other things that you didn't even know was going on in their life, it's amazing to think that you were a direct result of them improving their life. That is just such a great feeling that you get to do that day-to-day. That's probably the best part of it.
---
Want more great insights from staffing experts, leaders, and innovators? Staffing Speaks Out is a new hub devoted to conversations with the best and brightest in the staffing and recruitment industry.
Subscribe to the Staffing Blog
Subscribe for trends, tips, and insights delivered straight to your inbox.