Working The Flywheel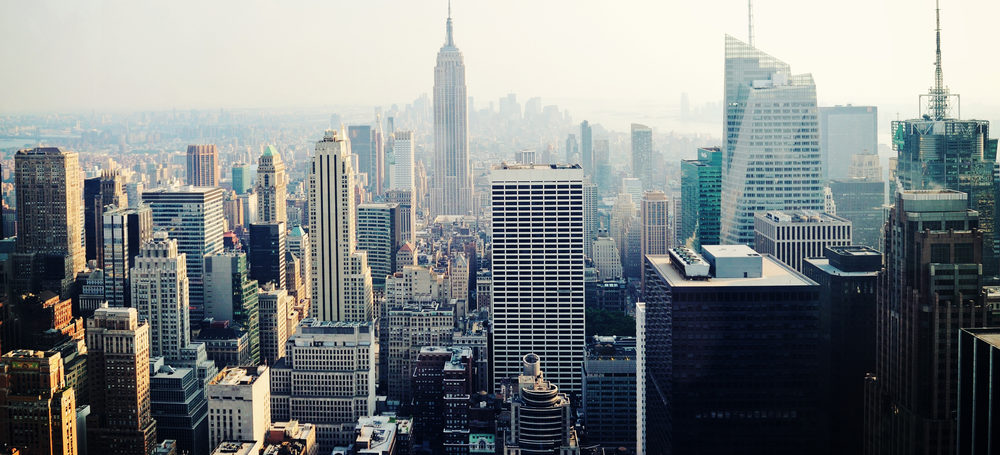 Today we announced some exciting news: we've chosen Insight Venture Partners to help fuel the next phase of Bullhorn's growth. I've devoted 18 years of my life to building Bullhorn. We have a truly amazing team, a special corporate culture, and an enormous network of wonderful customers, users, and partners – all of whom make up the Bullhorn community and have helped to make Bullhorn such a special company. We've always been fortunate to have hugely supportive investors along the way and so I'm extremely excited to be partnering with the team at Insight to help us execute on our ambitious plans for the future. Like our previous financial sponsor, Vista Equity Partners, Insight's sole focus is investing in technology companies. They have an incredible track record of helping their portfolio companies grow and lead their markets. Everyone on my leadership team is incredibly excited to be working with such a great financial sponsor. 
In case you're wondering, "what will this change at Bullhorn?", while we now have another great investor and $18 billion in capital behind us, our leadership team, culture, and long-term strategy remain entirely unchanged. We're going to continue to invest heavily in our products, our services, and our people to make sure that every single one of our customers, partners, and employees has a great experience. 
Enormous Opportunity
The staffing industry is at a real inflection point right now. It's an incredibly intense and competitive environment, but the vast majority of the industry has yet to move their technology to the cloud – hard to believe, right? Meanwhile, our customers who have made the leap and embraced the power of an open technology platform are finding more and more creative ways to leverage technology to delight their customers and deliver truly unique workforce management solutions. And we'll be making some very exciting announcements about our product strategy later this week. We were able to quadruple our annual revenues and the size of our team during the five years we partnered with Vista. I truly believe that the next stage of growth with Insight will be just as exciting.
Incredible Odds
When we partnered with Vista in 2012, I wrote about the fact that the odds of a start-up reaching a milestone like that were one in ten thousand. The fact that we beat such enormous odds was humbling to me then, but to have gone past that point four times over is truly staggering to me today. 
Deep Gratitude
We could never have reached an epic milestone like this without the help and support of some truly wonderful people. First and foremost, our customers. I learn something new from you every single day and you've truly pushed me and my team. We couldn't be happier that we're able to continue this amazing journey together. A huge thank you goes to the team at Vista: Alan Cline, Ryan Atlas, Aaron Gupta, Rene Yang, Vince Burkett, Rob Rogers, Martin Taylor, Brian Sheth, and Robert Smith. You guys have been amazing partners to me. I look back on the last few years and I'm in awe. You guys work harder than anyone else I know for your companies and you are all so passionate about our success. Now that we're reaching the end of our journey, I can say with conviction that I've learned a ton from you and I'm quite sure we'll be good friends for a very long time. 
A huge thank you also goes to my amazing team. I work with 650 of the most talented, passionate, and creative people in the software and recruitment industries. And to my leadership team, you guys have done an amazing job getting us here. We're going to do great things over the next few years, living the mission of creating an incredible customer experience. I'm extremely fired up about it and I know you all are too. 
Lastly, thanks to my wife, Nicole, my wonderful family, and to God. There's no way I could have done this alone. 
On behalf of the entire Bullhorn team, thank you all. 
Art Papas
Founder and CEO Bullhorn, Inc.
Subscribe to the Staffing Blog
Subscribe for trends, tips, and insights delivered straight to your inbox.