5 Books to Get You Excited for Engage 2017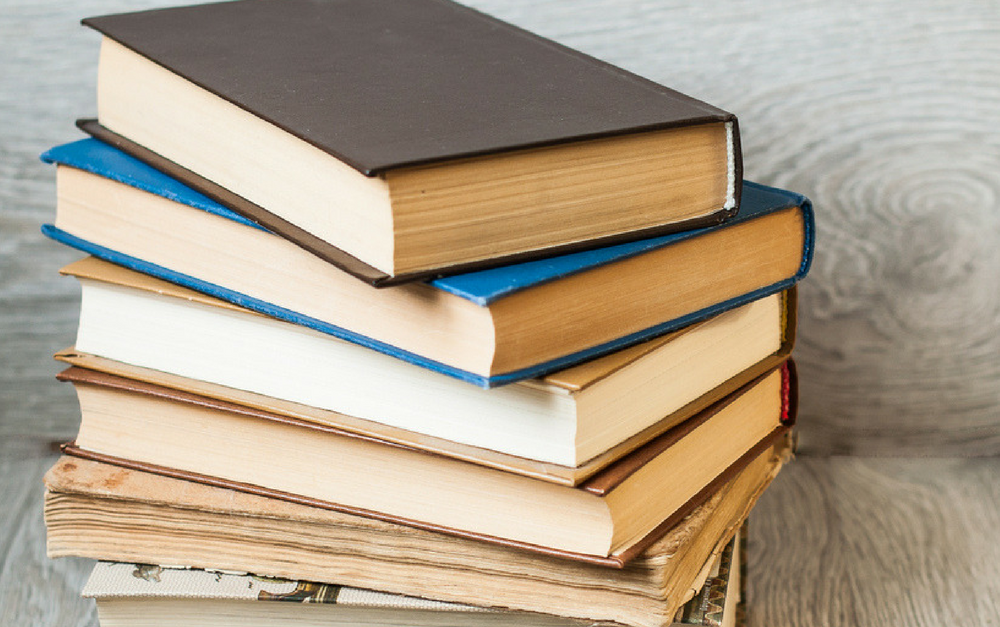 This year's speaker lineup at Engage 2017 boasts an impressive number of visionaries and experts coming together to explore how to build better business relationships with your candidates, customers, and employees. But they don't just talk about the power or relationships—they write about it. Check out these five books by Engage speakers for navigating the relationship economy.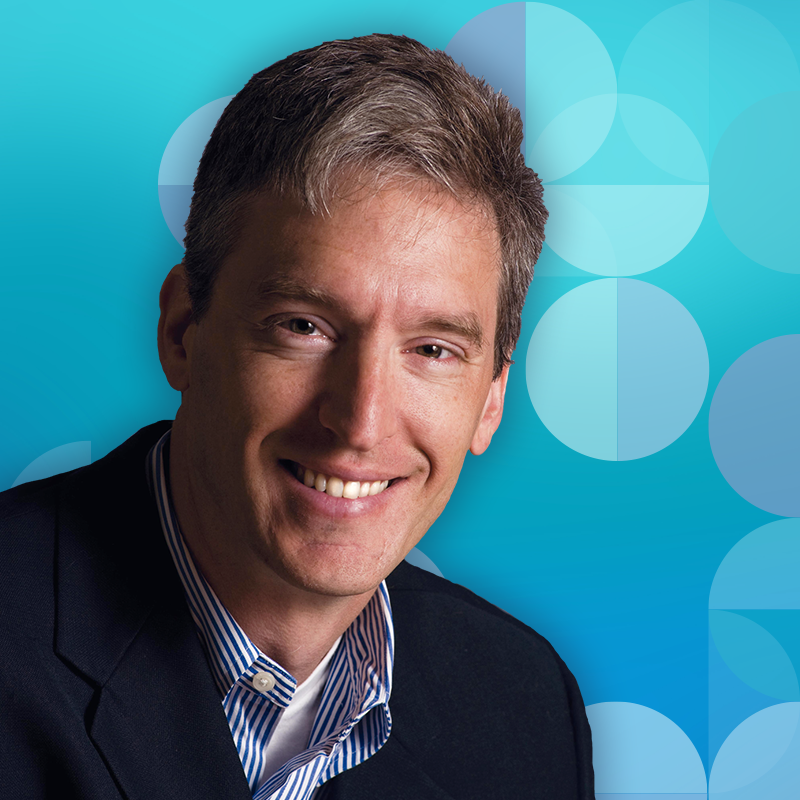 Engage 2017 speaker: Steven Levitt
Who's Steven? A worldwide best-selling author, Steven Levitt is a tenured professor at the University of Chicago's economics department.Freakonomics, the international bestseller Levitt co-authored with Stephen Dubner, instantly became a cultural phenomenon. Hailed by critics and readers alike, it went on to spend more than eight years on The New York Times bestseller list, having sold more than seven million copies around the world, in more than 40 countries. Through forceful storytelling and wry insight, Levitt shows how economics is, at root, the study of incentives—that is, how people get what the
Book to Read: Think Like a Freak
If it takes a lot of courage to admit you don't know all the answers, just imagine how hard it is to admit you don't even know the right question.
Steven Levitt
Think Like a Freak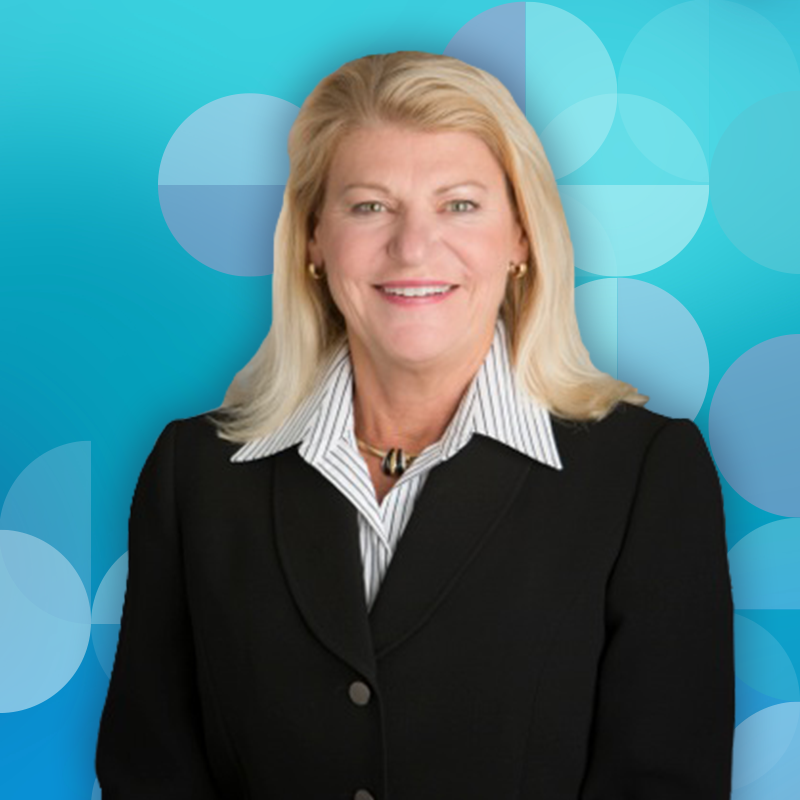 Engage 2017 speaker: Ann E Dunwoody
Who's Ann? General Ann Dunwoody is the former commanding general of one of the Army's largest commands, the U.S. Army Materiel Command. She's the first woman in U.S. military history to achieve a four-star officer rank. The author of A Higher Standard: Leadership Strategies from America's First Female Four-Star General, Dunwoody shares what nearly four decades in the military taught her about effective leadership, revealing the core principles that guided her to her historic appointment. Through engaging stories and battle-tested insights, she offers audiences practical, tactical advice to lead and achieve maximum success—no matter the size or scope of their organization
Book to Read: A Higher Standard: Leadership Strategies from America's First Female Four-Star General

Our greatest accomplishment will not be how many parachute jumps we made, how many wars we fought in, or how many medals we've earned. Our legacy will be measured by the depth and quality of the leaders we develop.
Ann E Dunwoody
A Higher Standard: Leadership Strategies from America's First Female Four-Star General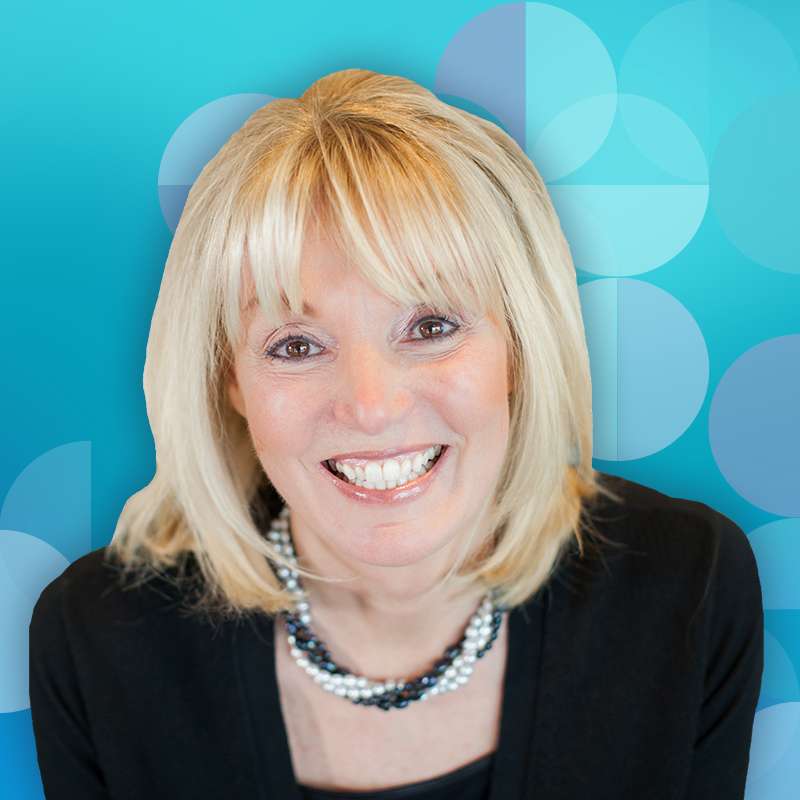 Engage 2017 speaker: Mary Lucas
Who's Mary? Mary B. Lucas is the Chief Talent Officer for Supplemental Health Care, a vertical market staffing and recruitment firm based in Park City, UT. She's also an accidental author and nationally recognized motivational speaker. In 2006, Lucas published the highly acclaimed memoir, Lunchmeat & Life Lessons, as a tribute to her professional mentor and coach—her late father. Today, Lucas offers her father's wit and wisdom around the world with one mission: to share life lessons that help people create meaningful connections and inspire themselves. So why follow Mary? Because her message will inspire you as you take the next steps in your own life and career.
Book to Read: Lunchmeat & Life Lessons

Celebrate every chance you get.
Mary Lucas
Lunchmeat & Life Lessons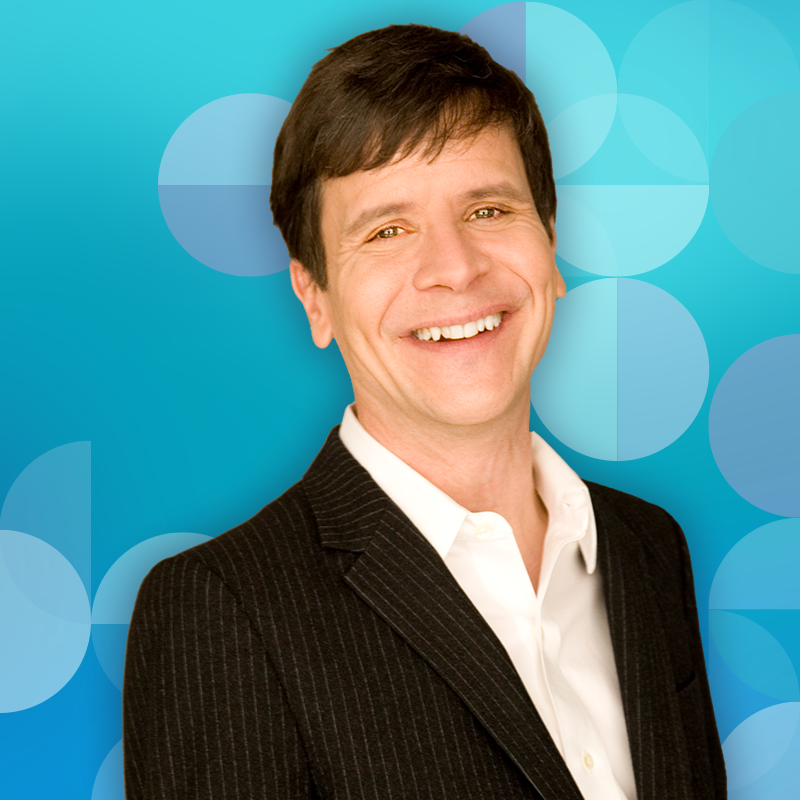 Engage 2017 Speaker: Tim Sanders
Who's Tim? A New York Times best-selling author, Tim Sanders is the former Chief Solutions Officer and Leadership Coach at Yahoo. Sanders uses his business expertise to help companies lead their teams to greatness and close deals. He emphasizes the importance of collaboration in your company's culture. Businesses that focus on sharing knowledge, kindness, and time with coworkers, customers, and partners build better relationships and realize better results. Sanders is an author of five books, including the New York Times bestseller Love Is the Killer App: How To Win Business & Influence Friends, which has been translated into over a dozen languages and has been featured in Fast Company, USA Today, The New York Times, the Boston Globe, Christian Science Monitor, and on CNN.
Book to Read: Love is the Killer App: How to Win Business and Influence Friends
Those of us who use love as a point of differentiation in business will separate ourselves from our competitors just as world-class distance runners separate themselves from the rest of the pack trailing behind them.
Tim Sanders
Love is the Killer App: How to Win Business and Influence Friends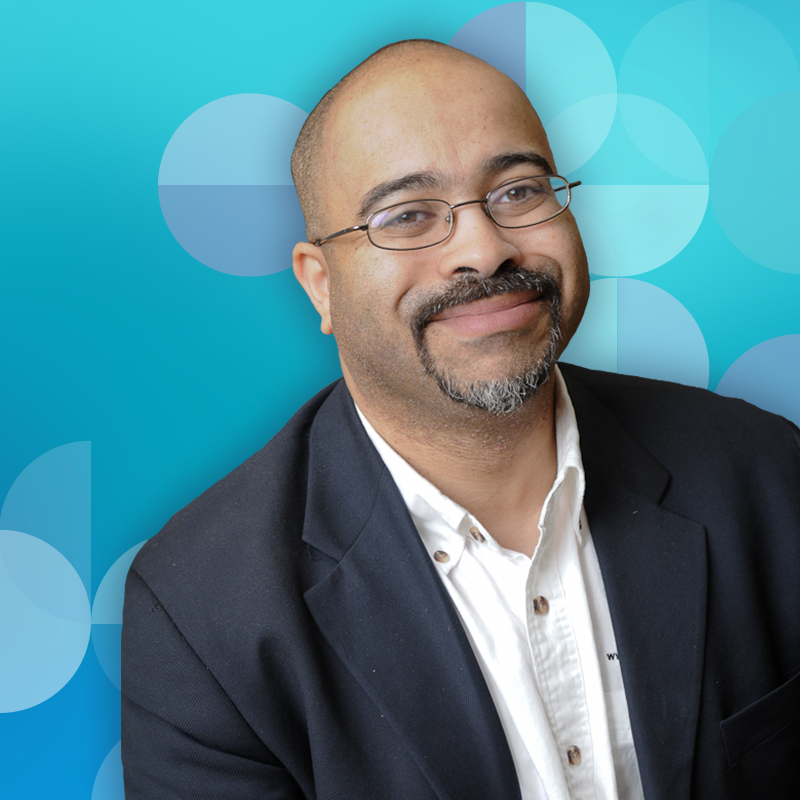 Engage 2017 Speaker: Brent Leary
Who's Brent? Brent Leary is a CRM industry analyst, advisor, author, speaker, and award-winning blogger. He's co-founder and Partner of CRM Essentials LLC, an Atlanta-based CRM advisory firm covering tools and strategies for improving business relationships. Leary sits on the advisory board of Social Media Today, the editorial advisory board of The Atlanta Tribune Magazine, and writes regularly for CRM magazine and 1to1 Media.
Book to Read: Barack 2.0: Social Media Lessons for Small Business
Signature Quote:
It's about understanding how we can use technology to meaningfully connect with people to build long-lasting relationships, turning clicks into customers, and using content to convert strangers into collaborators.
Brent Leary
Barack 2.0: Social Media Lessons for Small Business
Hungry for more from insight from the lineup at Engage? We've carefully curated a list of their best books, blogs, podcasts, and articles to serve as your guide to navigating the new relationship economy. Get the full reading list here.
Subscribe to the Staffing Blog
Subscribe for trends, tips, and insights delivered straight to your inbox.