Daniel Pink to Deliver Keynote at Engage 2016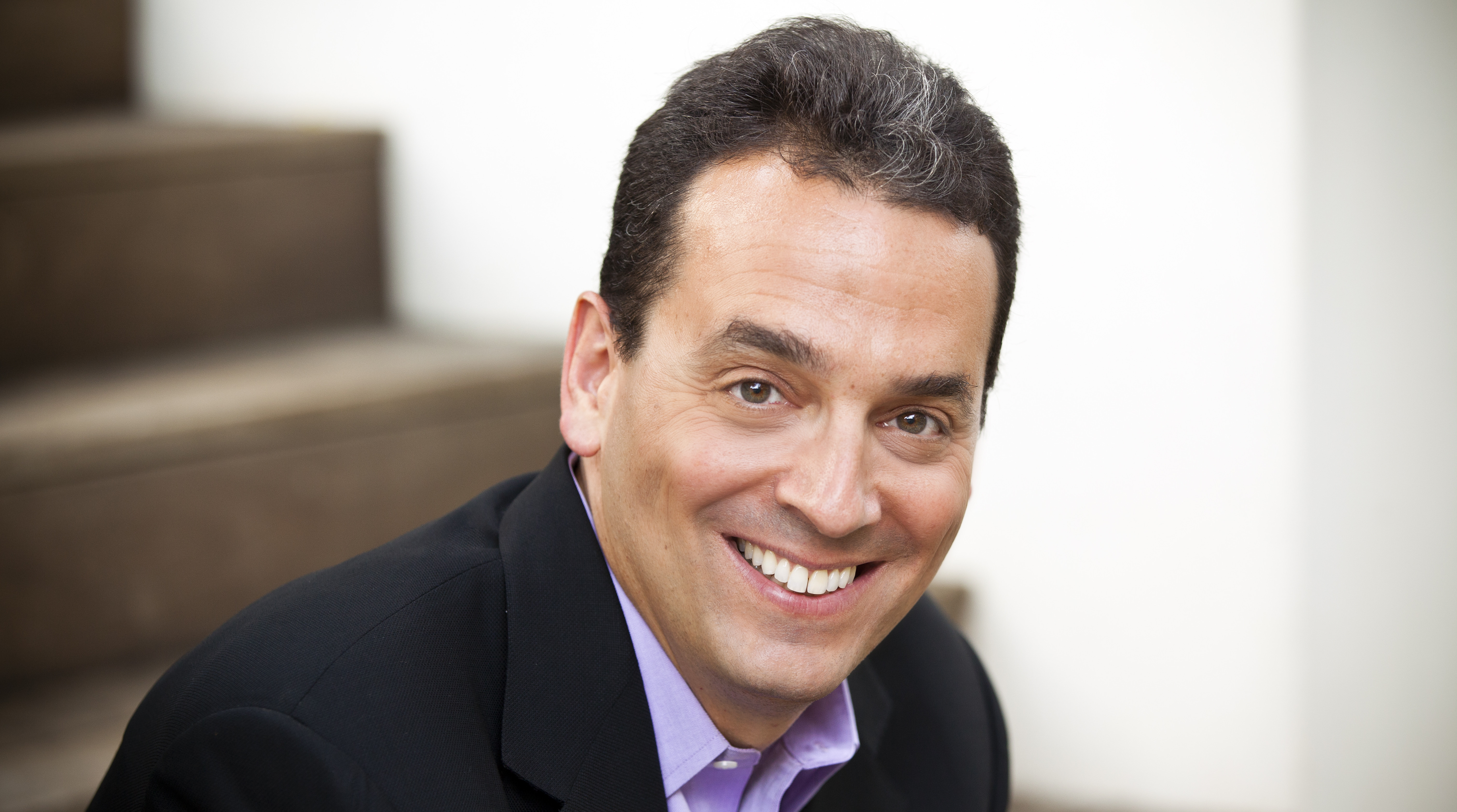 Daniel Pink, the best-selling author of A Whole New Mind, Drive, and his newest book, To Sell Is Human, will deliver a keynote presentation at Engage 2016. Pink, who currently hosts Crowd Control on National Geographic Television, also advises Fortune 100 companies on recruiting and work practices. His last "real job" was chief speechwriter for Vice President Al Gore from 1995 to 1997.
In July 2009, Pink delivered a TED Talk, titled "The Puzzle of Motivation." Pink's talk, based around a simple idea ("Traditional rewards aren't always as effective as we think"), has been viewed over 14 million times and given countless business leaders a new point of view on how to motivate their employees. Through his books and his contributions to publications like The New York Times, Harvard Business Review, The Sunday Telegraph, Fast Company, and Wired, Pink has continued to alter the way that companies see the workplace.
Bullhorn is thrilled to have Daniel Pink as a keynote speaker at Engage 2016, where he'll be one of many bright spots at this year's conference. At Engage 2016, you'll be able to start building better business relationships and boosting your company's performance by engaging more effectively with your valued customers and employees. Sign up today for Engage 2016 – in Boston from June 8-10 – to make sure you don't miss your chance to experience Daniel Pink's keynote and all the other ways that Engage can improve your business.
Subscribe to the Staffing Blog
Subscribe for trends, tips, and insights delivered straight to your inbox.