What are the Benefits of Staffing Payroll and Benefits Services?
Every staffing agency has unique needs when it comes to the process of managing payroll. Due to the time burden and complex nature of payroll responsibilities, many firms choose to outsource the work to a professional payroll service to save both time and money.
When evaluating staffing payroll services, it's essential to understand your business needs and the specific services you will require. Examples of service to consider are tax calculation and filling, advanced reporting, benefits package management, or 401k management.
Below, explore some of the top staffing payroll services that can enable your staffing firm to streamline your processes and save precious time.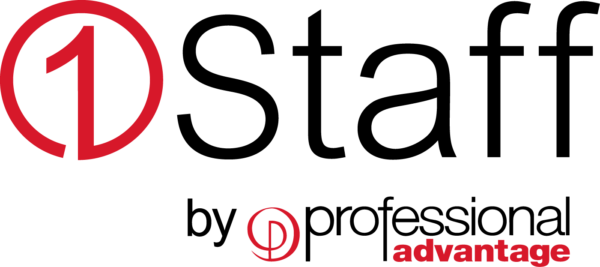 Professional Advantage
Professional Advantage has been providing Back Office solutions to staffing companies worldwide for over a decade. Their strategy is to leverage the Microsoft Dynamics platform to build solutions for the staffing industry.
Professional Advantage is a global organization with a diverse range of products and services for each country. In North America,  they have been named a Microsoft Dynamics Inner Circle partner, which represents the top 1% of partners worldwide.

Astute Payroll
Astute Payroll is an award-winning software platform, providing a simple workforce management solution. Clients will benefit from their strong focus on automation and streamlined processes. It's customisable and user friendly, seamlessly connecting your data between Astute and your staffing platform.

Employdrive
Employdrive was founded by the makers of timeshEASY, now Bullhorn Back Office, and is the only provider of Payroll, HR, and Ben Admin software that is 100% dedicated to the staffing industry. Employdrive focuses on helping customers bridge the gap between ATS, payroll, and benefits and helps to create a more cohesive ACA strategy.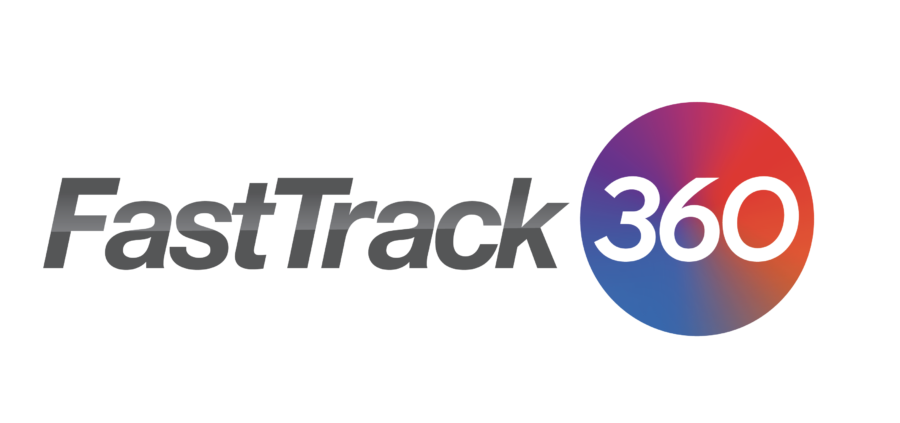 FastTrack360
Using extensive experience from working with leading staffing businesses, FastTrack360 Back Office now provides you with powerful cloud recruitment software to easily capture timesheets online so you can turn your paydays into pay minutes.
With 360Connect technology, you can seamlessly integrate FastTrack360 Back Office's powerful timesheet, payroll and billing functionality with your current  system. Remove the need for multiple software systems with the efficiency of a single end-to-end cloud platform to manage your entire recruitment process.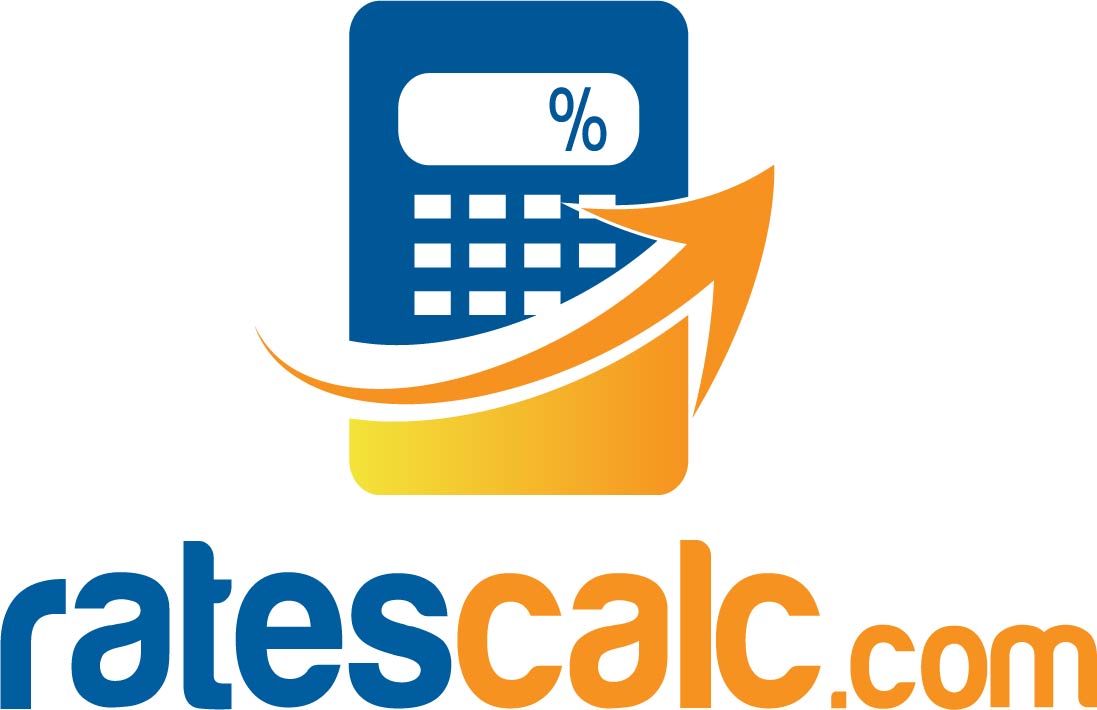 Ratescalc.com
Ratescalc.com™ simplifies how you calculate pay, charge and material rates through a 360-degree seamless workflow. It manages all awards, agreements or PSAs on your behalf, notifying you of changes and keeping your business compliant. Save time by automating the laborious process of quoting and issuing assignment confirmation letters and eradicates revenue loss due to margin calculation errors – no more corrupt formulas.
Ratescalc.com™ allows you to calculate rates and issue quotes to your customers directly from your system and it covers casual PAYG, contractors, permanent, permanent part-time, shift and flat rate, apprentices and trainees and materials to a fixed dollar figure, margin percentage or mark-up.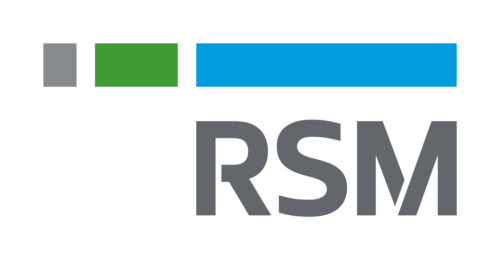 RSM
RSM's pay, bill, and accounting solution InTime has been specifically designed for recruitment and staffing agencies to automate and streamline the core back office functions of timesheet and expense processing, payroll, billing, contract management, accounting, and reporting. Combine InTime with RSM's cloud-based accounting software and reporting portal for a fully integrated back office solution suitable for agencies of all sizes, from start ups to multinationals with overseas branches. RSM also offers outsourced payroll, billing and accounting services delivered by qualified experts.

SpringAhead
SpringAhead Time, an intuitive online time-tracking and timesheet approval software, generates accurate, detailed invoices and gross payroll, and includes a seamless integration with back office systems for accounting, document management, payments, and payroll. SpringAhead is recommended by Intuit, Sage, ADP, The Sleeter Group, and QuickBooks Pro

Greenshades
Greenshades is a cloud-based, customizable payroll and HR solution that thousands of companies trust. The Greenshades HR and payroll platform is ERP-agnostic and flexible, providing an in-house integration and a streamlined interface tailored to each company's needs. With robust employee self-service, proactive compliance, and comprehensive tax reporting, Greenshades makes HR and payroll, and tax easier than ever. The platform also includes Greenshades' top-rated, end-to-end support, with help available every step of the way. Learn why more than 4,000 clients rely on Greenshades for payroll and HR by visiting www.greenshades.com.