Bullhorn Named Most Recommended ATS Vendor in SIA's Global Staffing Survey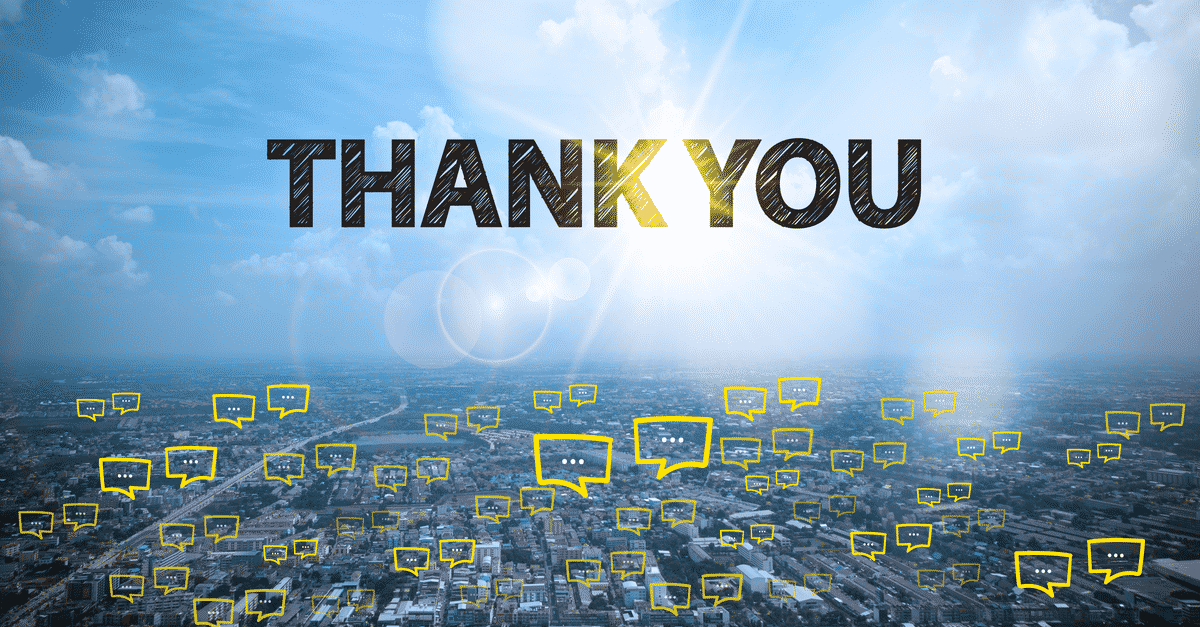 At Bullhorn, our mission is to provide an incredible customer experience. For that reason, we are honored that our customers have made Bullhorn the most recommended ATS in the latest vendor survey from Staffing Industry Analysts (SIA). SIA recently released the results of their Global Staffing Company Survey 2019, and Bullhorn was honored to be one of the most frequently recommended vendors, and the top ATS provider, in the staffing and recruiting space. 
The survey asked executives from 629 staffing firms "Of all the vendors that you use — including front-office and back-office software providers, job boards, background checking services, M&A, funding providers, etc. — which are the top two vendors you would be most likely to recommend to a friend or colleague?" 
Out of 31 total vendors recommended by staffing executives in the survey, Bullhorn was one of the two most frequently mentioned "by a wide margin," according to the report. In fact, Bullhorn and the other most-recommended vendor (LinkedIn) were mentioned nearly three more times than the third-ranked vendor. Additionally, Bullhorn was one of only 12 vendors recommended in all four instances of the SIA survey, dating back to 2012. 

Among the reasons staffing executives cited for recommending Bullhorn in this year's survey were:
Bullhorn has great "ease of use"

Bullhorn is "made specifically for the staffing industry"

Bullhorn's "integrated solution provides for the full life cycle of temporary staffing, from candidate search, job intake, placement, onboarding and time tracking"
Thanks to our incredible customers for making this honor happen. We have many more exciting updates and innovations ahead! 
---
Want to take a deeper dive into the world of applicant tracking systems? Check out the ATS Buyer's Guide for everything you need to know to make a worthwhile investment in your staffing firm's future.
Subscribe to the Staffing Blog
Subscribe for trends, tips, and insights delivered straight to your inbox.