Bullhorn Recognized as Top CRM Vendor on Paul Greenberg's 2016 CRM Watchlist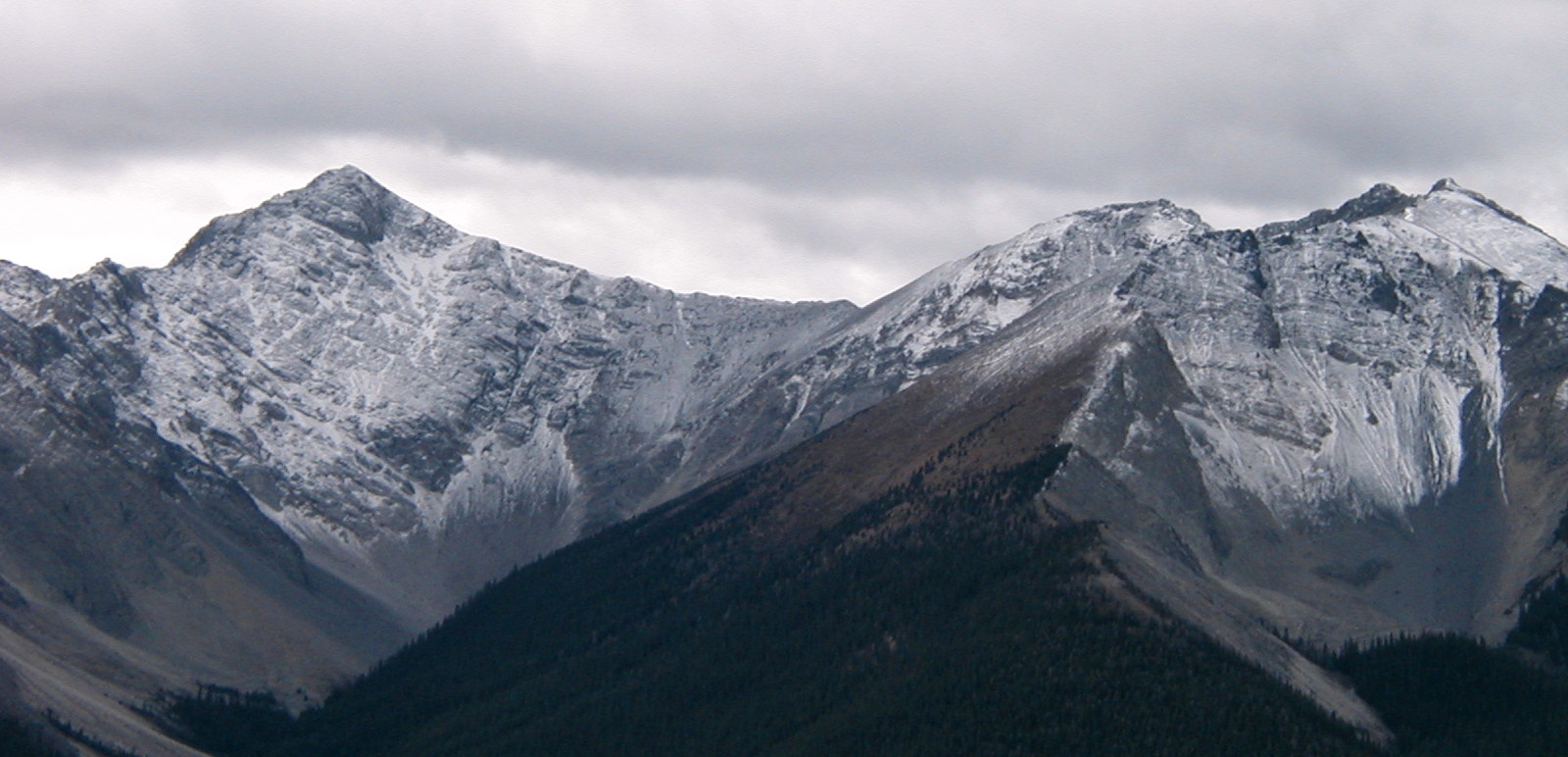 The amount of research and effort that Paul Greenberg puts into his annual CRM Watchlist is no joke. So here at Bullhorn, we're extremely proud to announce that, after a thorough vetting process, Greenberg (a highly respected independent CRM analyst) named Bullhorn CRM a winner on the 2016 CRM Watchlist. With a list of criteria that includes management, vision and mission, technology, customers, partnerships, market impact, thought leadership, and culture, Greenberg's evaluation process combs through every aspect of each CRM company to accurately determine its impact and value.
Bullhorn's status as a winner on the 2016 CRM Watchlist is indicative of Bullhorn's record-setting growth: in 2015, Bullhorn increased its bookings by 43% year-over-year, and revenue is expected to hit nine figures in 2016. But more importantly, according to founder and CEO Art Papas, Bullhorn is making waves by "providing radical transparency and ease of use to help businesses engage with their customers more effectively." Papas went on to say that Bullhorn is "taking intelligent CRM to the next level," and that its appearance on the Watchlist "is testament to the fact that we're helping to shape the future of CRM."
By naming Bullhorn as a winner, Greenberg throws his own weight behind Bullhorn's dramatic entrance onto the CRM Watchlist and impact on the CRM software market: "This was the toughest year ever to win…To win this, you have to be a formidable presence in the market. You are a company that has a great value, not just to the customers you serve, but also to the market you reside in. You are a company that has a sustainable impact on the actual direction that your market takes."
Bullhorn's place as a winner on the 2016 CRM Watchlist serves as yet another rock-solid validation for Bullhorn CRM in the CRM market. It's an exciting time to be part of the Bullhorn journey, whether you're a customer or an employee, and all signs point to another banner year in 2016.
Subscribe to the Staffing Blog
Subscribe for trends, tips, and insights delivered straight to your inbox.