Bullhorn Ranks Among Talkin' Cloud's Top 100 Cloud Service Providers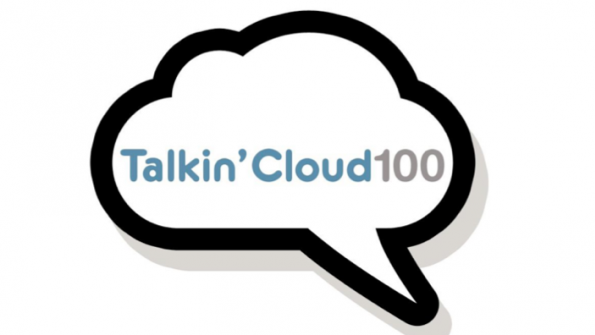 Penton Technology recently announced its Talkin' Cloud 100, a list of the world's Top 100 Cloud Service Providers, and Bullhorn was named the 30th best provider of cloud services in the world. Bullhorn's ability to put powerful customer insights at the fingertips of its users makes it a force to be reckoned with in the world of cloud technology.
"As we continue the expansion into broader markets that we began over 18 months ago, we're proud to say that our platform is now serving more than 10,000 companies and more than 350,000 users," said Art Papas, founder and CEO, Bullhorn. "Our debut at number 30 on the Talkin' Cloud 100 list is incredible – it validates our platform and our efforts to provide innovative solutions that continue to push the CRM market forward."
The Talkin' Cloud 100 is based on data from a Talkin' Cloud online survey that was conducted from January to May 2015. The list uses metrics like annual cloud services revenue growth total and percentage, as well as input from Penton Technology Channel's editors, to form its rankings.
The cloud services market continues to experience rapid growth. The companies that make up the Top 100 CSPs generated over $30 billion in cloud services revenue in 2014, up over 28% from 2013's total, and Bullhorn has certainly played a significant role in this overall upward trend of industry growth.
Bullhorn's customer relationship management (CRM) software is radically easy to use, offering relationship insights and proactive intelligence in a highly digestible interface so that you always know what's going on in every facet of your business. Bullhorn's ease of use and deep visibility into customer interactions differentiate it from other, less intuitive systems.
Talkin' Cloud, produced by Penton, is the go-to resource for CSPs, VARs, and MSPs that profit from cloud computing. It is the first online media destination for channel partners working in the cloud.
Subscribe to the Staffing Blog
Subscribe for trends, tips, and insights delivered straight to your inbox.