We have been able to reduce the amount of administrative work for each producer while increasing transparency of operational data. We've built the company's Software Oriented Architecture by directing all documentation into the ATS/CRM as the 'single source of truth', with as little human touch as possible. We have over 20 unique pieces of software in our Service Oriented Architecture. With Bullhorn acting as our single source of truth, it allows us to increase the productivity of each user for a larger ROI.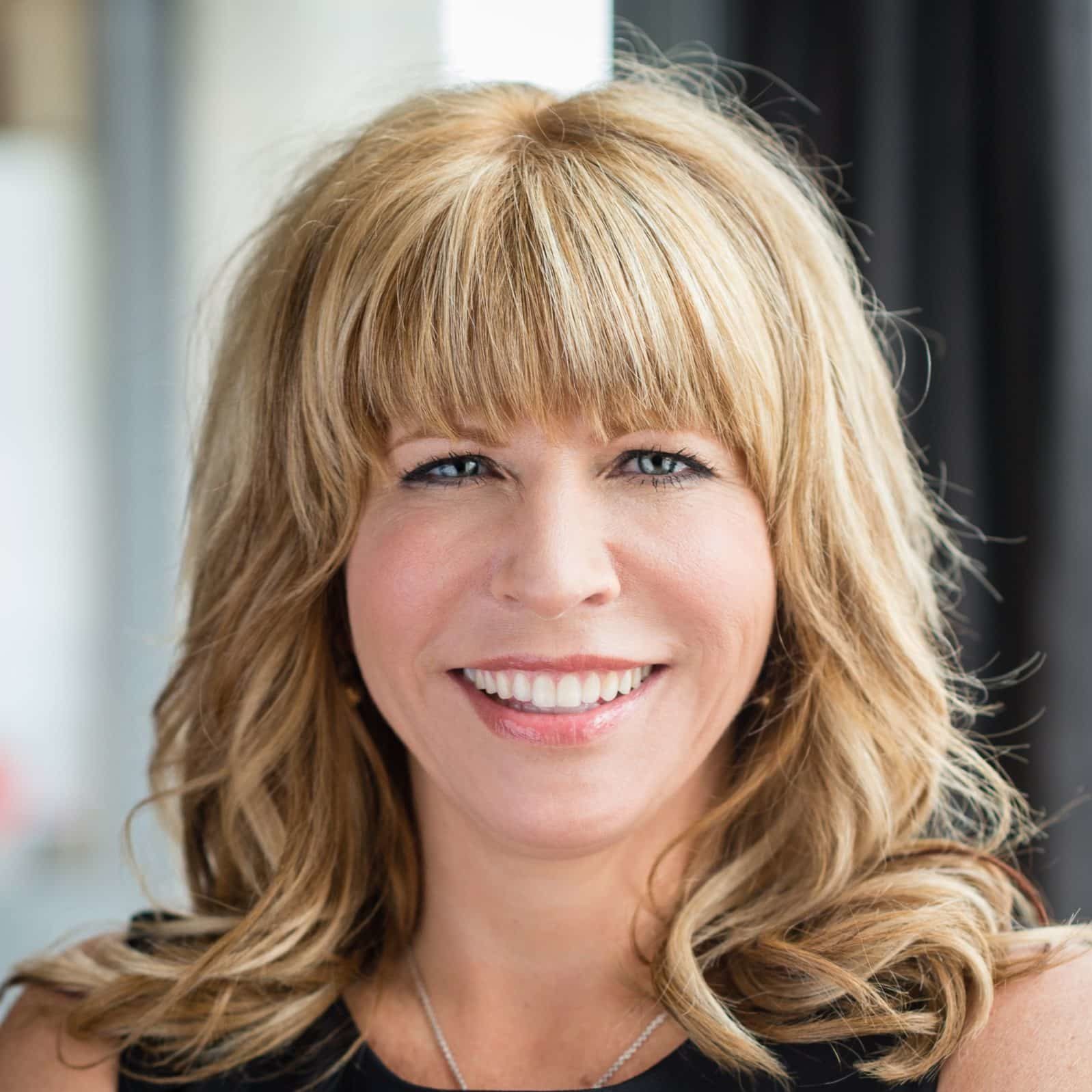 Anastasia Valentine
President and Managing Partner, Resource 1
I've always been enamored with the Bullhorn Marketplace because it's a staffing-centric ecosystem, which is what makes Bullhorn so effective in the staffing world and why we chose to continue expanding our partnership.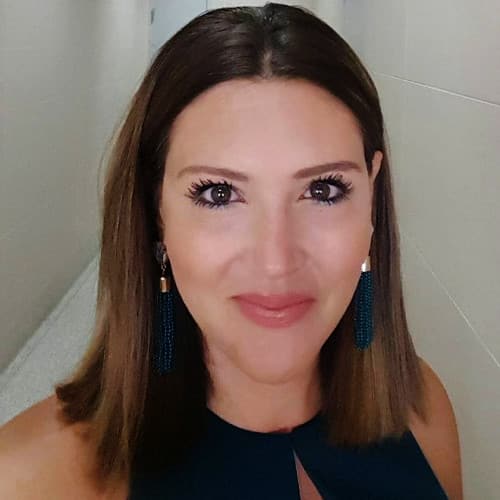 Lauren Jones
Vice President, Talent Technology
The Marketplace really shows the beauty of Bullhorn as a service. You get opportunities to integrate providers that plug in seamlessly to Bullhorn. It's great to go to the Marketplace and see the pre-vetted partners and everything you can incorporate to ease your pain points. With so many options in staffing technology, it gives us a great place to start.
Sean Snyder, Jeff Staats
TalentLaunch
We have used the automation function in Herefish by Bullhorn to scale processes with candidate, client, and consultant outreach. The ability to build in multiple triggers for an automation allows us to send impactful messages at the right time.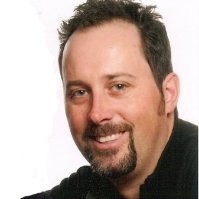 Tim Glennie
CEO @ Bridgeview IT
We like to think of Bullhorn as our single pane of glass where recruiters access all of their information through Bullhorn and we constrain their view to optimize productivity and ensure they're getting the most from our Bullhorn investment.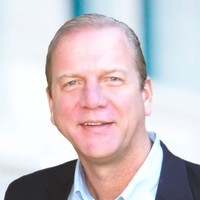 Bill Corwin
Vice President, Information Technology, Motion Recruitment Partners