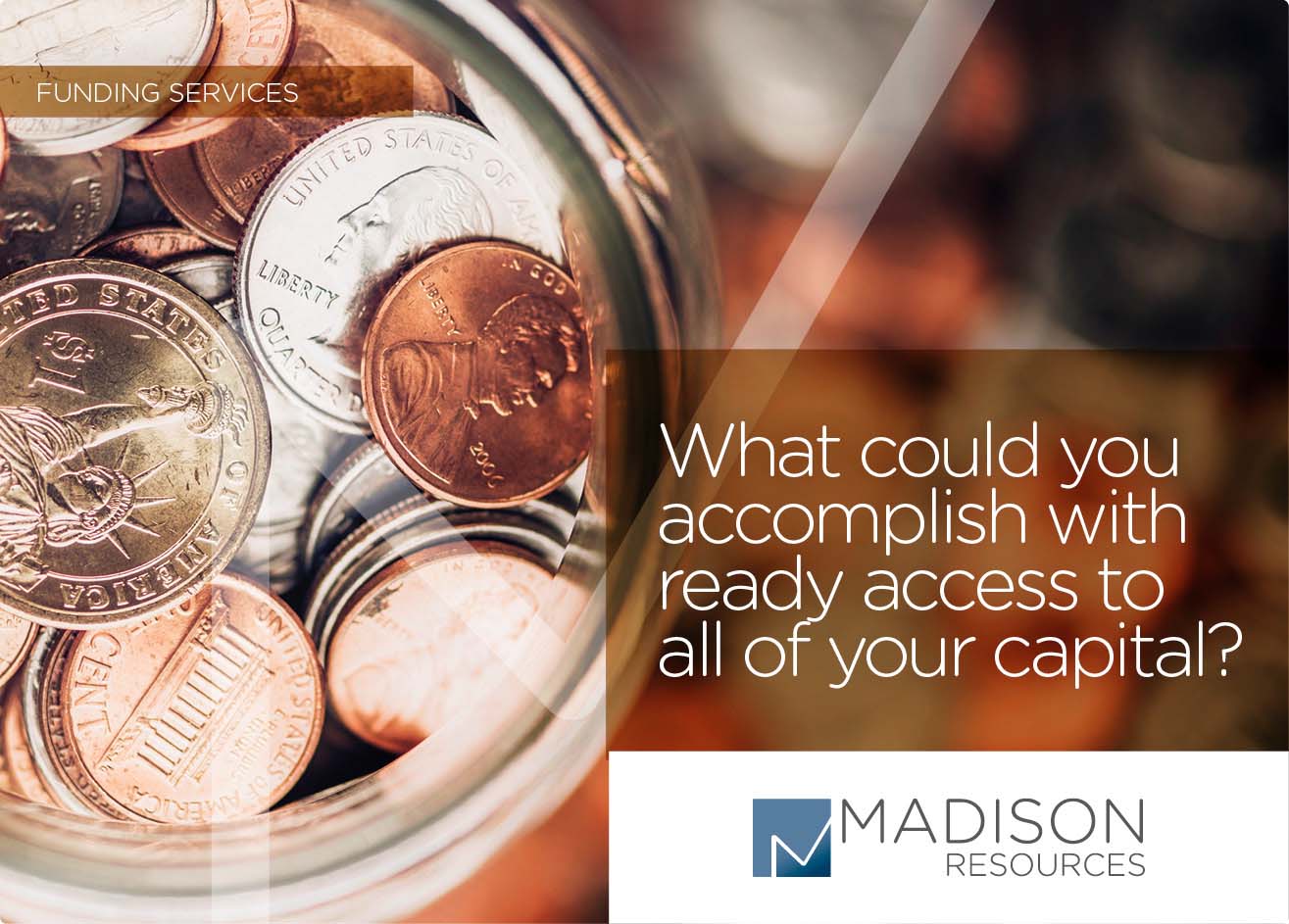 Payroll Funding for Staffing
From getting startup firms off the ground to providing the support staffing firms need to grow with confidence. We improve cash flow and profitability by offering quick access to capital. We offer full-service payroll funding bundled with our suite of back office services or as a stand-alone funding option.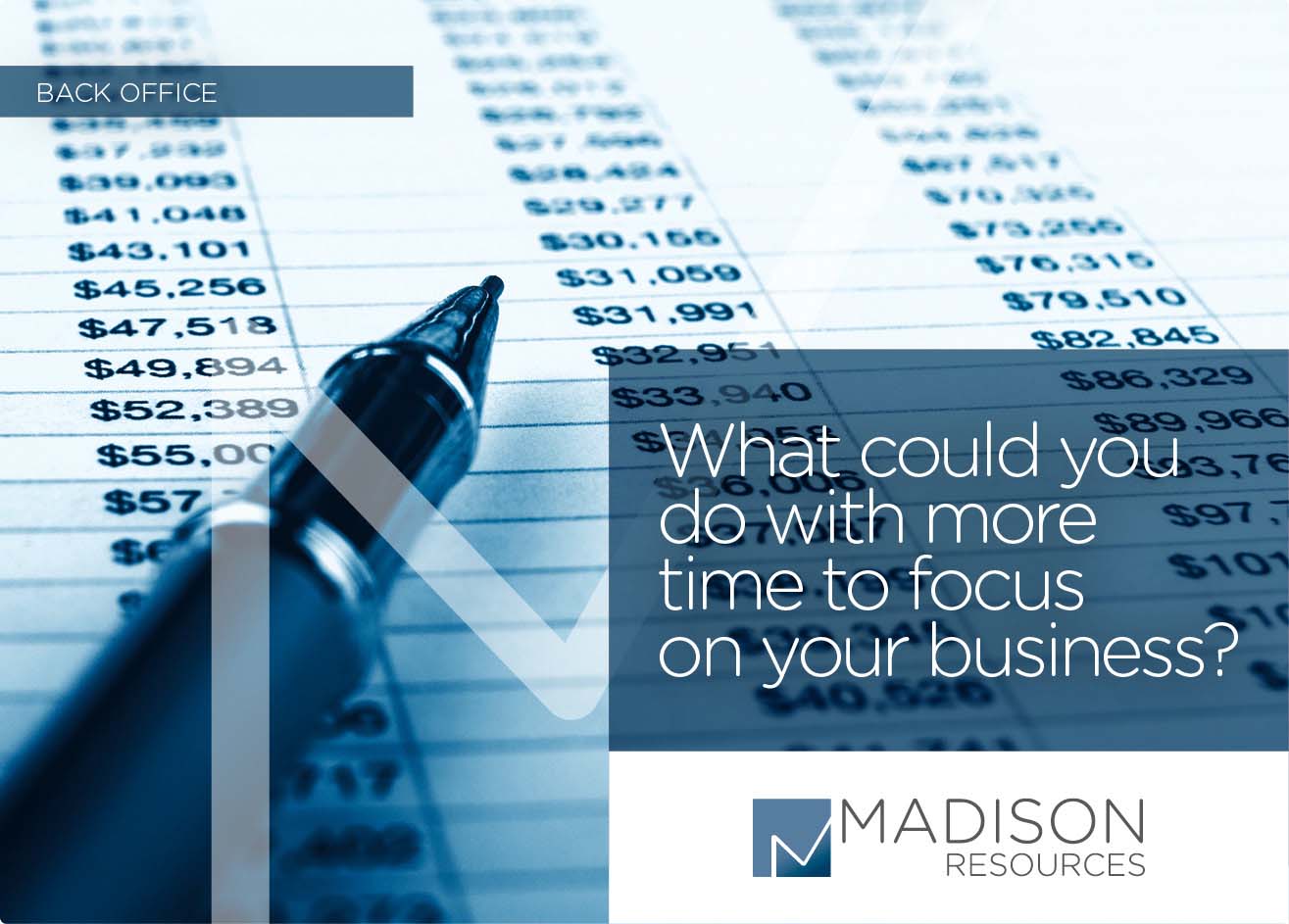 Back Office Services
Payroll processing and tax filing. Billing, collections, credit. Cash applications.
Madison Resources provides 100% of the back office support your staffing firm needs, allowing you to focus on increasing sales, recruiting talent and serving your clients better.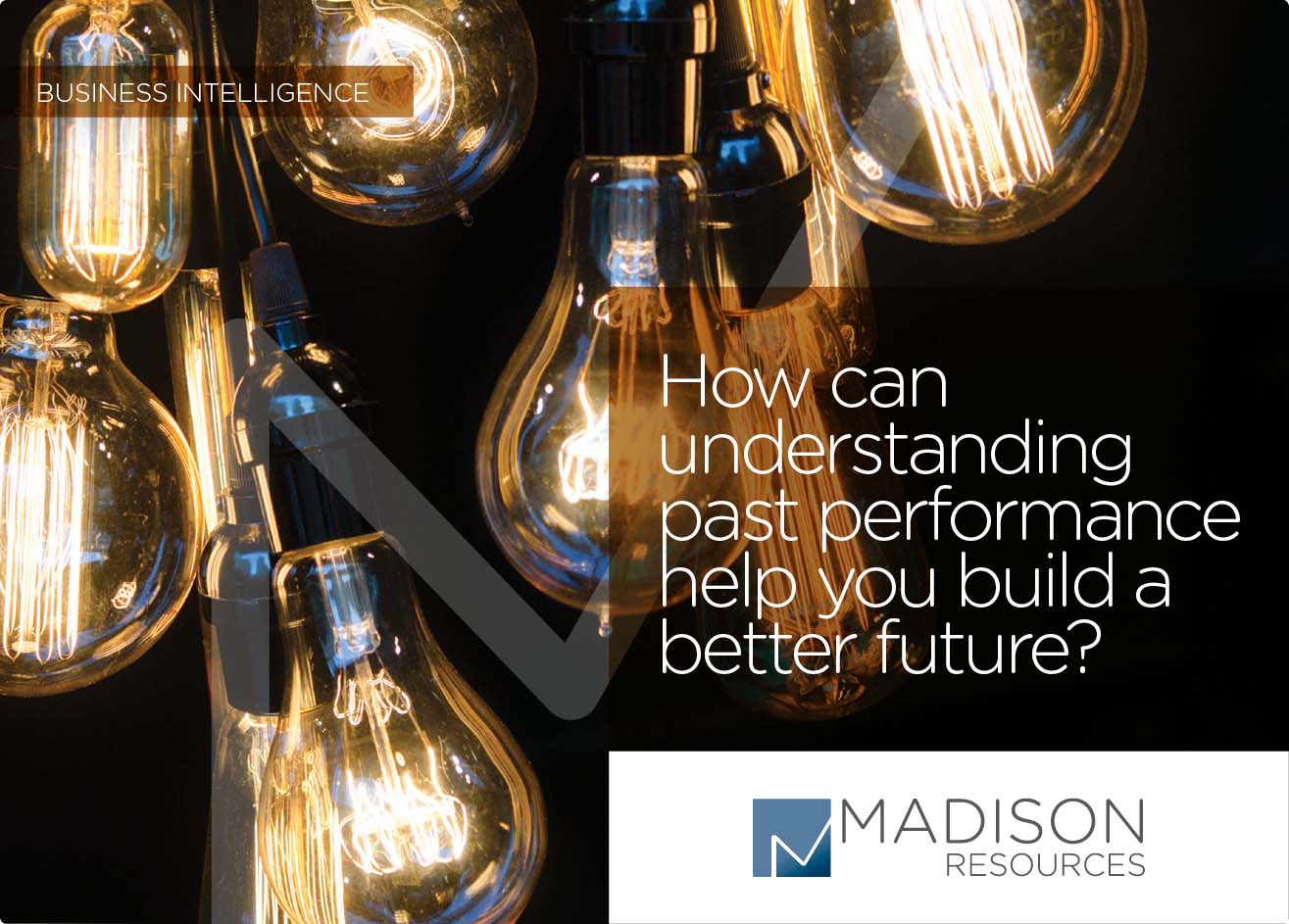 Business Intelligence
Madison Resources BI service is like having a financial planning and analysis department at your fingertips. Comprehensive performance analytics enable you to assess trends in sales, gross profit, margins, bill rates and headcounts.